TMC can help to give you the full picture and take the uncertainty out of going electric with our real world data-driven solutions.
Perhaps you are keen to electrify your fleet but unsure where to start? Maybe you have electric vehicles within your fleet but are unclear as to how effective they can potentially be?
We can you help you implement a fair reimbursement rate to cover your employees' home charging and support you in introducing the right charge card solution for your business, taking into account cost, convenience and network.
We continue to support with analysis once electric vehicles are deployed to measure their impact and identify where else electric vehicles could be used successfully.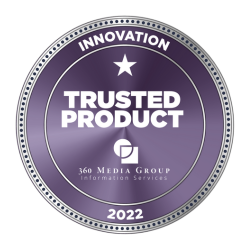 Interested in how TMC can support the management of your electric vehicles?
Learn how TMC have developed various solutions which are continuing to help the electrification process and the ongoing management of fleets.
Download our popular EV Reimbursement Guide
Our Solutions: Electric Vehicles
Home Energy Reimbursement
We're one of Europe's leaders in fuel and EV management and key to our recent success is our ability to reimburse electric vehicle users at actual cost.
TMC have the capability to reimburse home energy costs direct to employee's energy supplier. Learn more about Utility+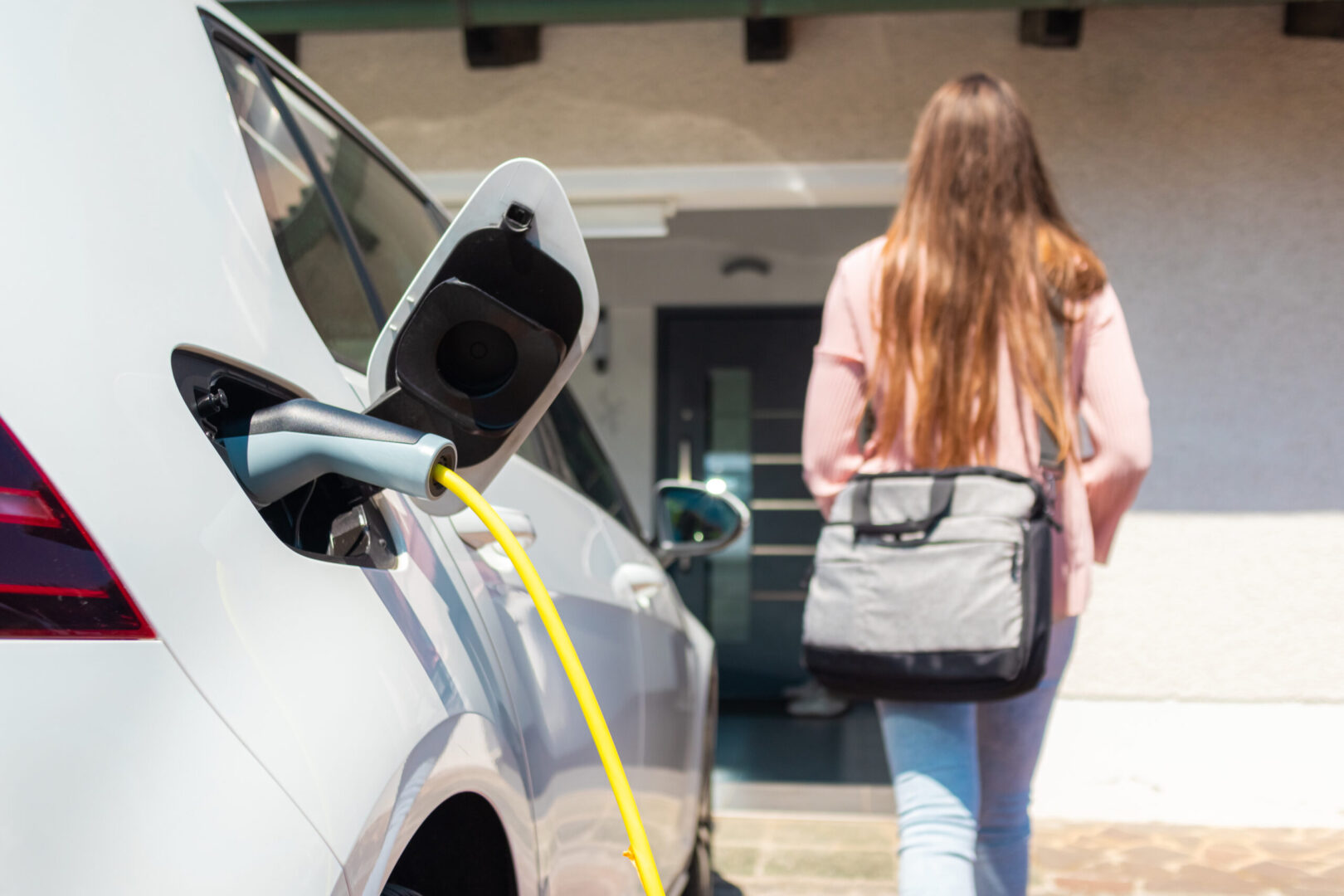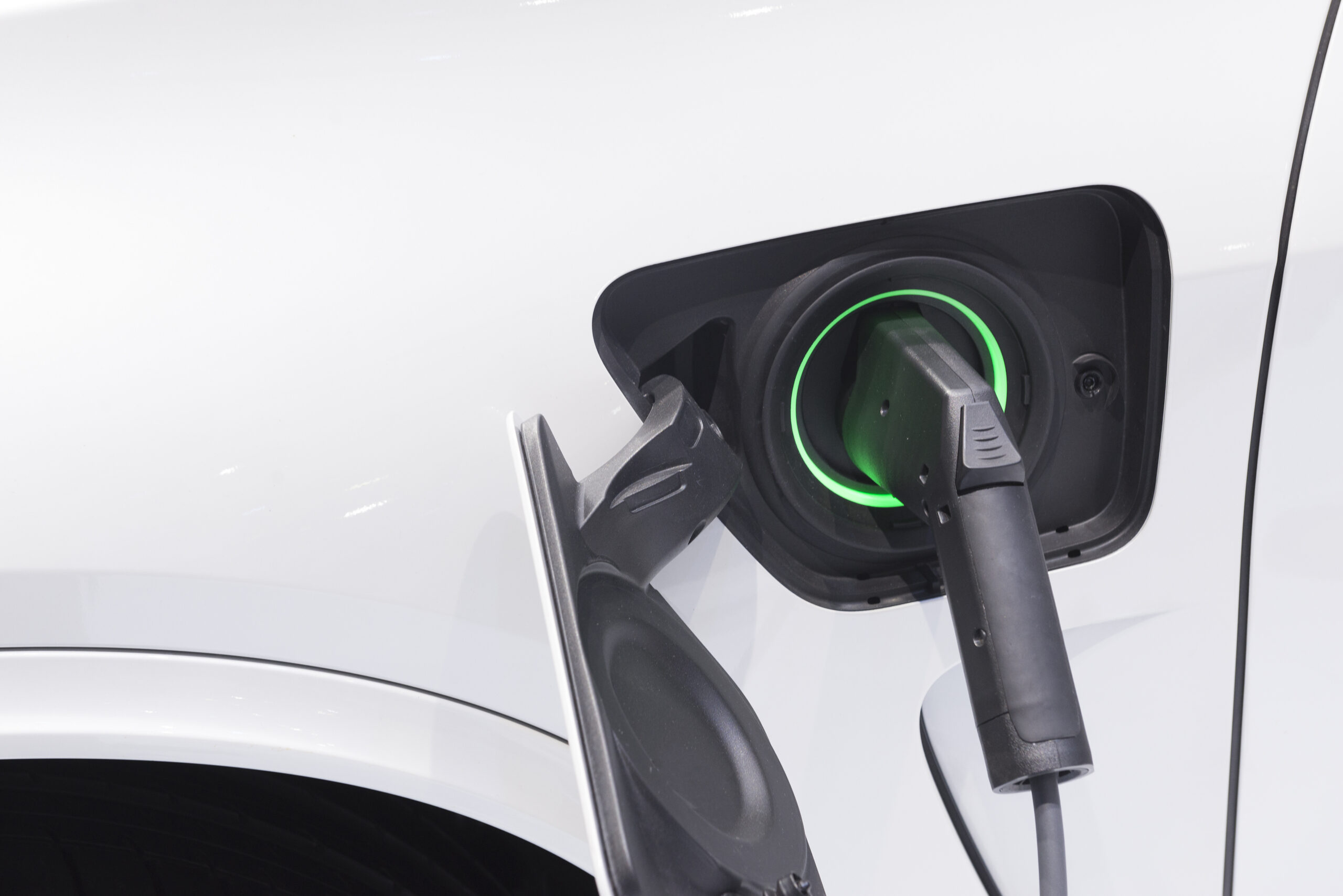 Electric Vehicle Charging
We can help with charging too – in terms of both domestic charging reimbursement and public charging.  We take in domestic charging data and reimburse employees for business mileage using the preferred method.
We can help with the payment of public charging on the electric highway via our pay and reclaim and charge card solutions.