Perhaps you are keen to electrify your fleet but unsure where to start? Maybe you have electric vehicles within your fleet but are unclear as to how effective they are or can potentially be?
TMC can help! Our real world data-driven solutions give you the full picture to take the uncertainty out of going electric.
We look at the journey profile of each vehicle in your fleet to identify where electric vehicles would work well. We continue this analysis once electric vehicles are deployed to measure their impact and identify where else electric vehicles could be used successfully, as well as offering beneficial reimbursement and charge card solutions.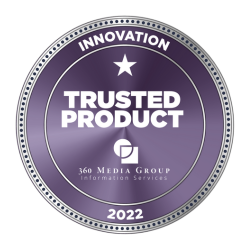 Our Solutions: Electric Vehicles
Home Energy Reimbursement
As one of Europe's leaders in fuel and EV management and key to our recent success is our ability to reimburse electric vehicle users at actual cost.
TMC's have the capability to reimburse home energy costs direct to employee's energy supplier?  Learn more about Utility+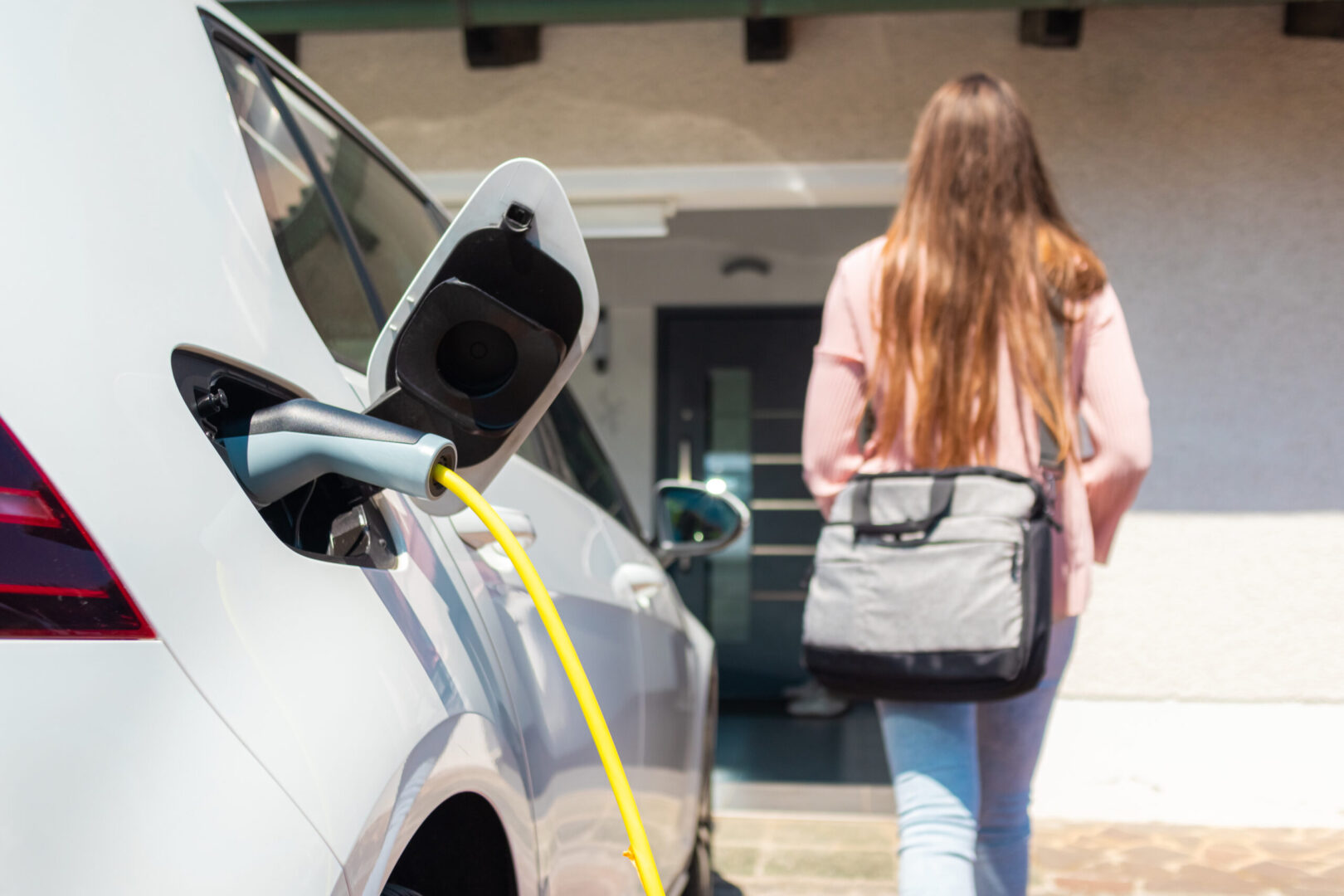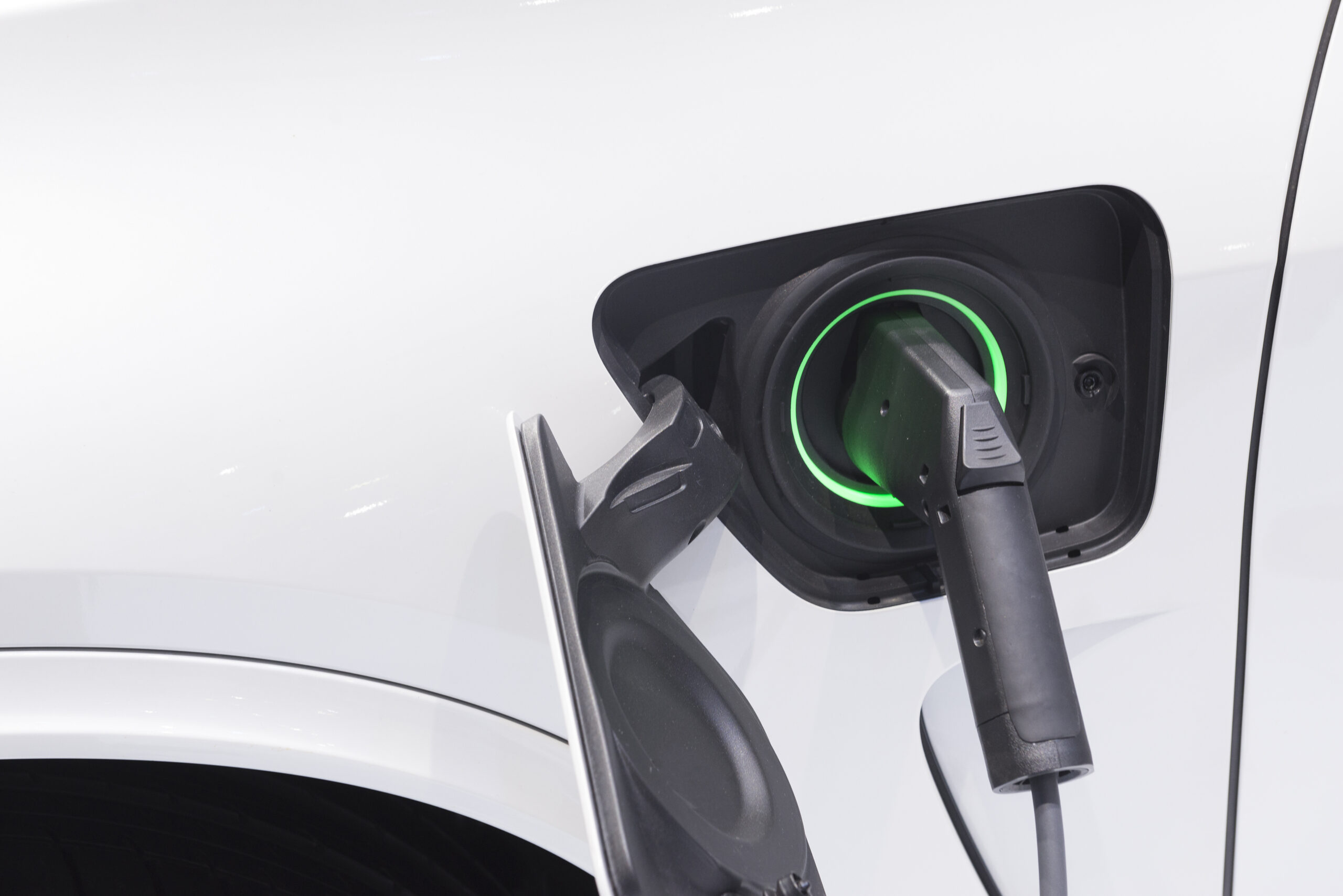 Electric Vehicle Charging
We can help with charging too – in terms of both domestic charging reimbursement and public charging.  We take in domestic charging data and reimburse employees for business mileage in a number of ways, and can directly credit an employee's energy provider for the cost of domestic charging. We can help with the payment of public charging on the electric highway via our pay and reclaim and charge card solutions.
Electric Vehicle Consultancy
To compliment the real world data and insight into your fleet we provide through TMC-e, we work with consultants who can help you through the whole process of going electric.
From the feasibility analysis and goal setting to practical assistance with the implementation (such as vehicle purchase/funding, buying/leasing charge points and employee on-boarding), they are on hand to assist you at every stage. Find out more