Fuel+
Unique fuel management
Fuel+ from TMC is a unique fuel management service. We typically save our customers 15.4% off their total fuel spend.
We work with a number of fuel, travel and expense card partners, and help you select the card/s that best suits your objectives, including public charging for EVs. We can help you with global, regional or national fuel card strategies.
Coupled with TMC's unique mileage capture technology, we carry out advanced audits on fuel transactions.
How does it work?
We help you select the card/s that best suits your needs
We can manage the card issue and control, and assume all administrative and supply chain responsibilities
Drivers record their business journeys on our Mileage Capture and Audit system or via our GPS-enabled app
Business and personal miles are separated
We audit each and every business journey, and where any abnormalities are spotted, we follow up with the driver
We send a payroll ready file for private mileage deductions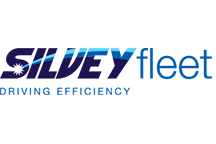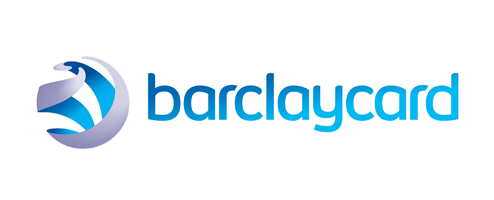 What does the audit look for?
Overfills: Where the number of litres purchased is greater than the fuel tank capacity
Multiple Fills: Three or more individual transactions in one day
Small Fills: Any individual purchase less than £6
Multi Fuel Spend: Suggests fuel is being purchased for a different vehicle
Transaction Location: Fuel purchased in a different location to the vehicle
High Motorway Fuel Station Spend: we help reduce this by suggesting cheaper alternative fuel stations en-route
Reporting
We consolidate all your data to provide insightful reporting, that will help enable you to:
Reduce your costs further
Steer your fleet strategy
Reduce your carbon footprint
Manage driver performance
If you would like to find out more about Fuel+, please get in touch here.