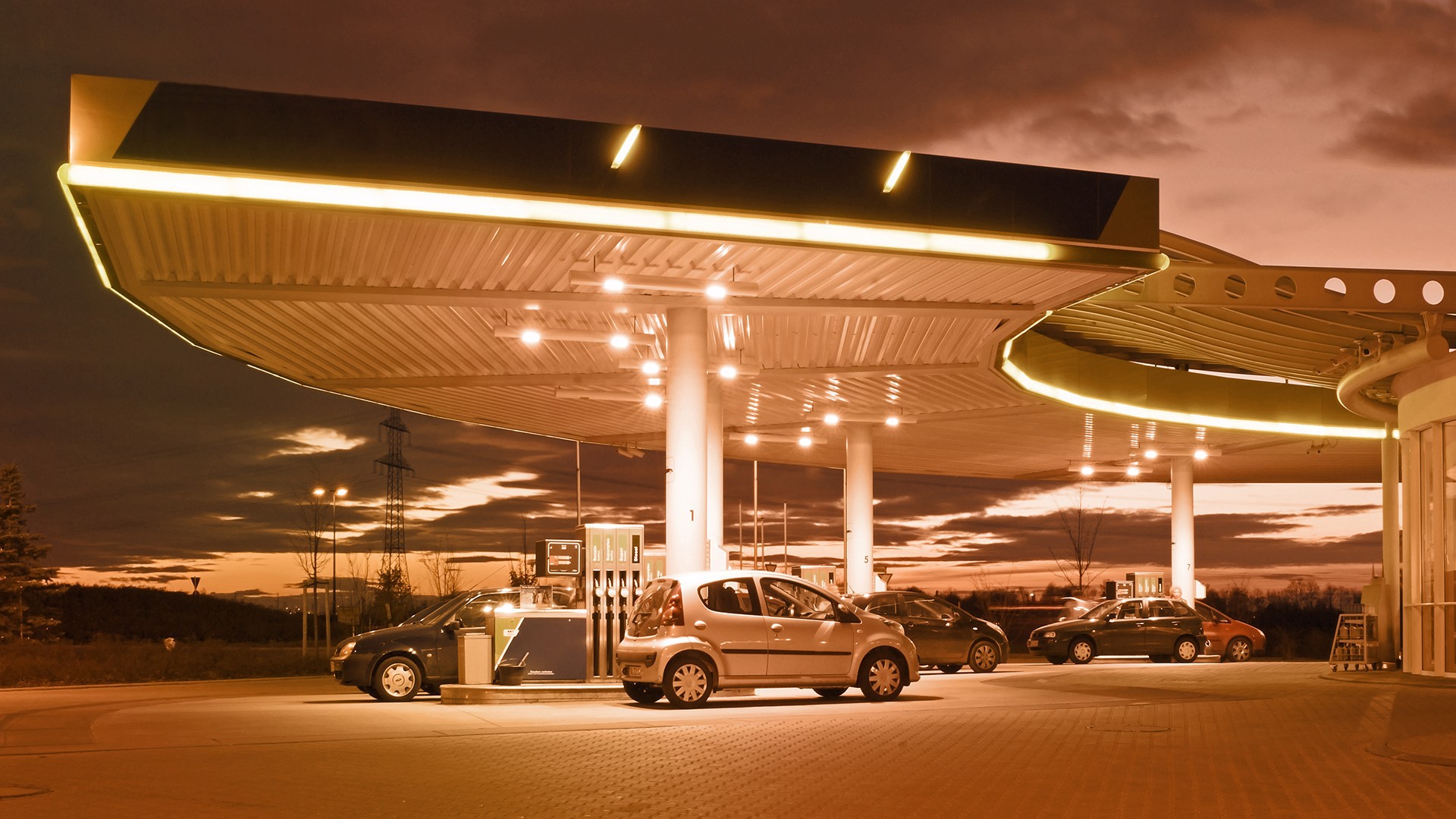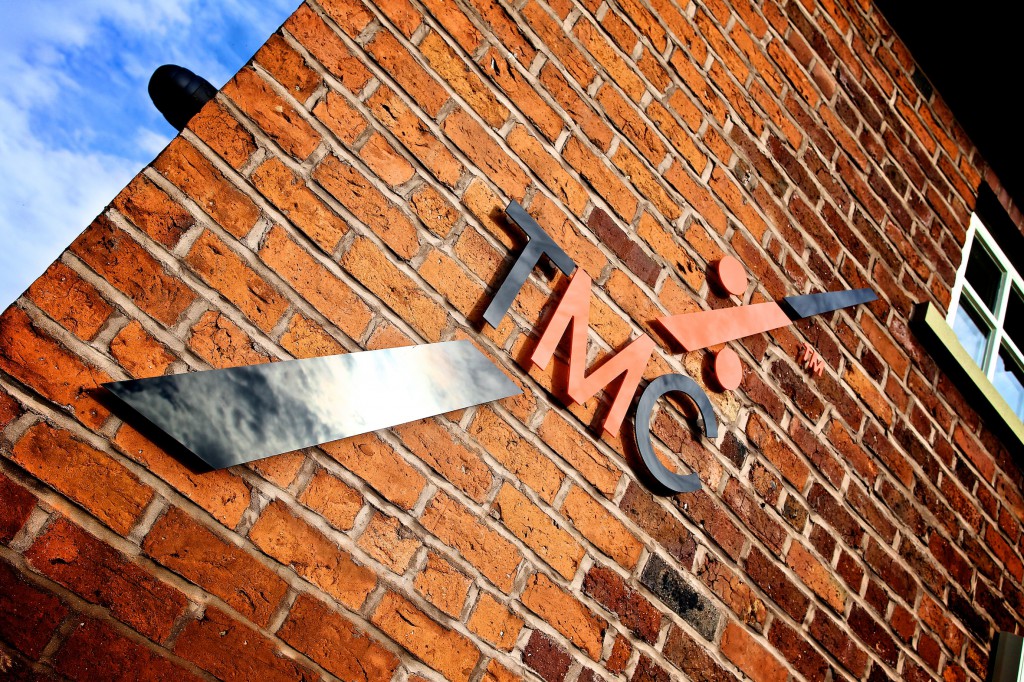 Expense+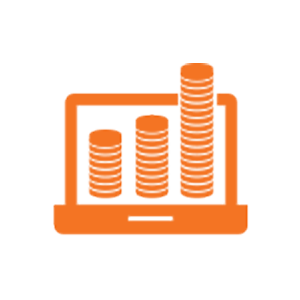 In addition to our award winning Mileage Capture and Audit Service, we offer a full expense management system for general expenses.
Read More
Transition+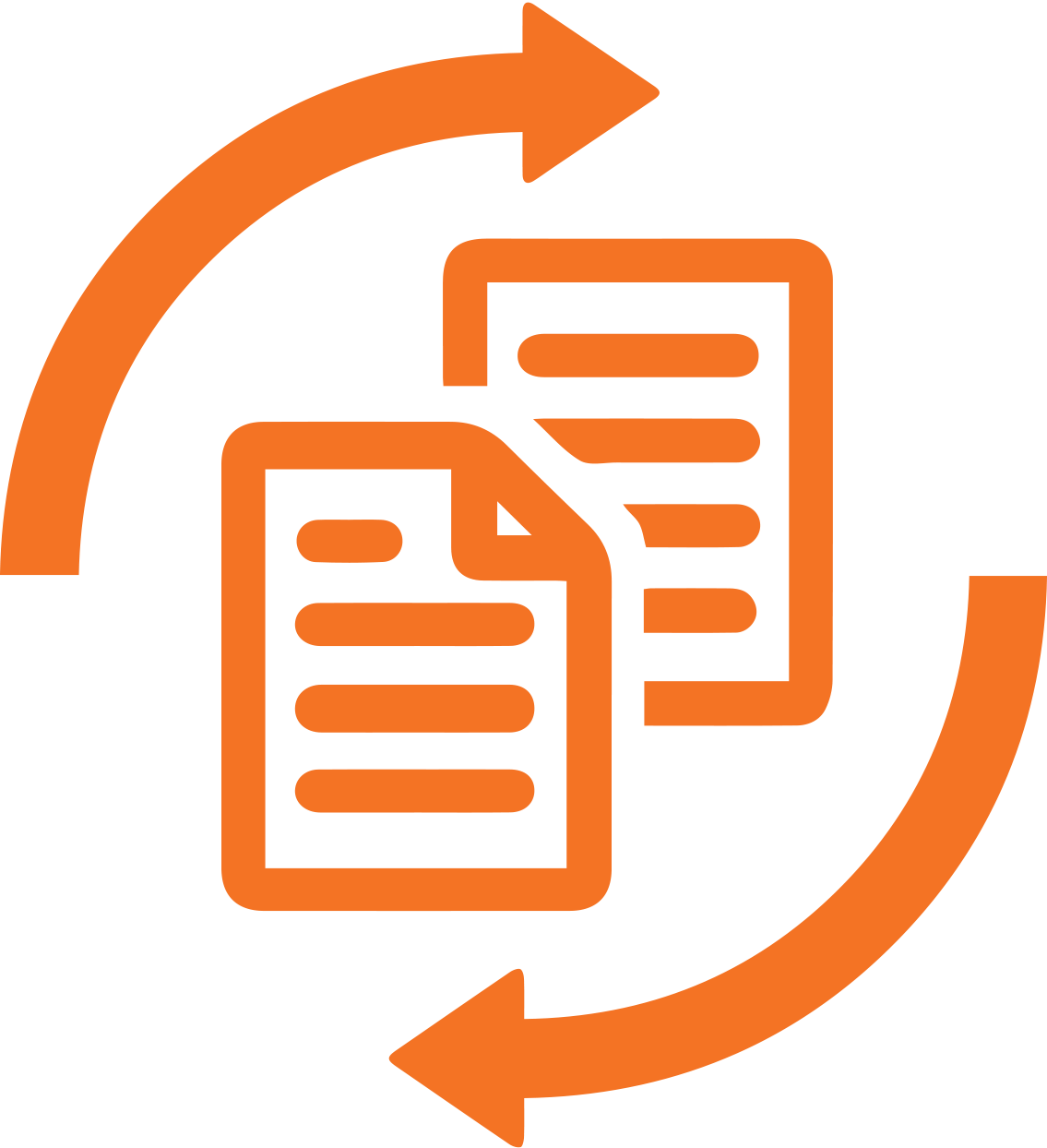 Transition+ consolidates invoices, payroll files and data from your whole fleet supply chain to simplify supplier and legacy management.
Read More
Data+

Data+ combines all fleet, telematics, employee eligibility data into one simple global tool
Read More
iQ
We offer a range of services to help you deliver benefits to employees in the most cost effective way. 
Read More
Telematics+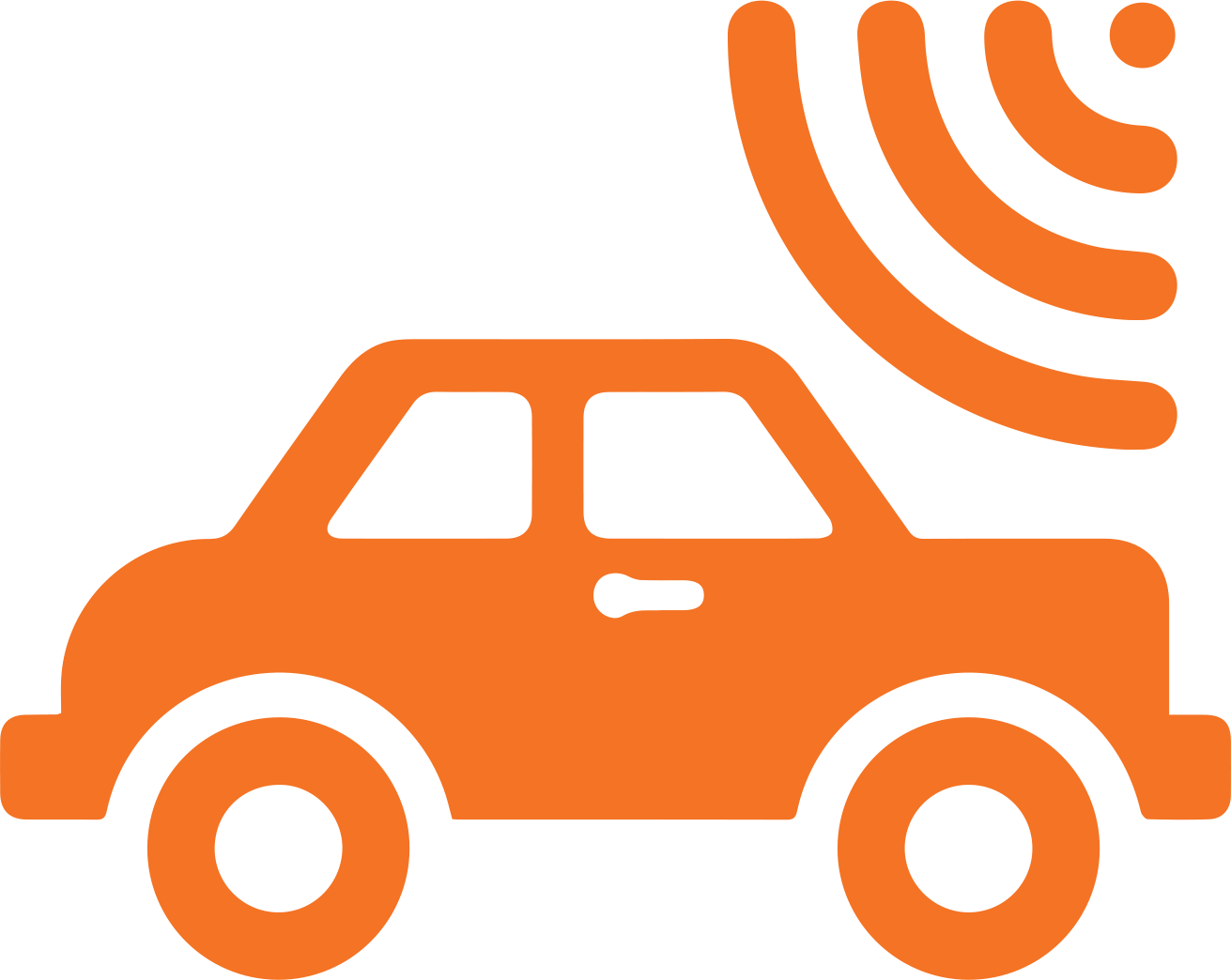 Telematics+ helps companies aggregate, consolidate and manage various telematics providers.
Read More
TMC Automotive
TMC Automotive is a service designed specifically for the unique demands and challenges faced by dealerships and OEMs.
Read More