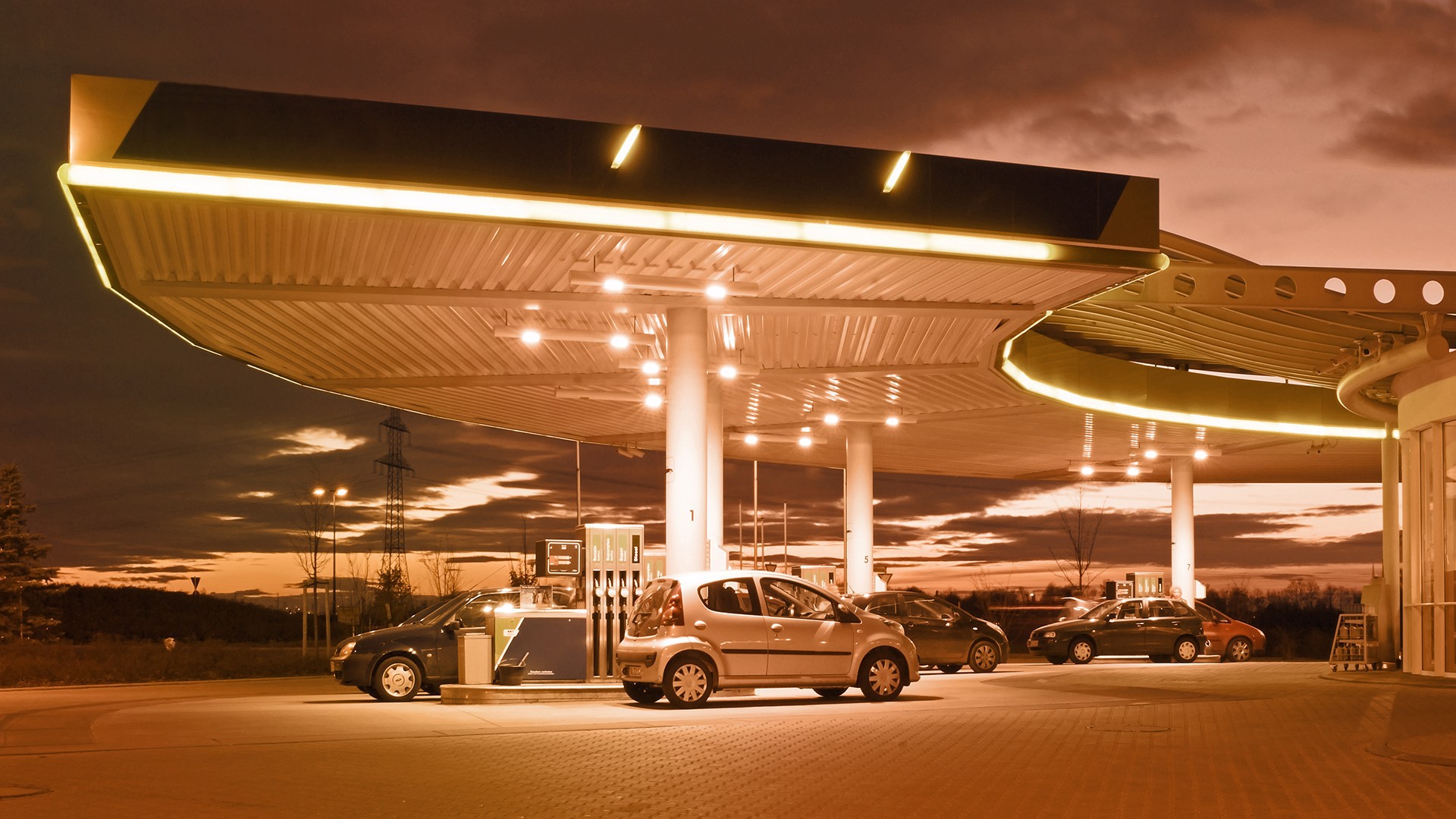 Fuel+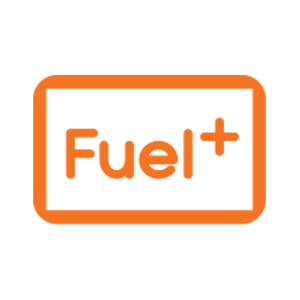 Our unique travel and fuel card gives your drivers access to the largest network of filling stations around the world.
Read More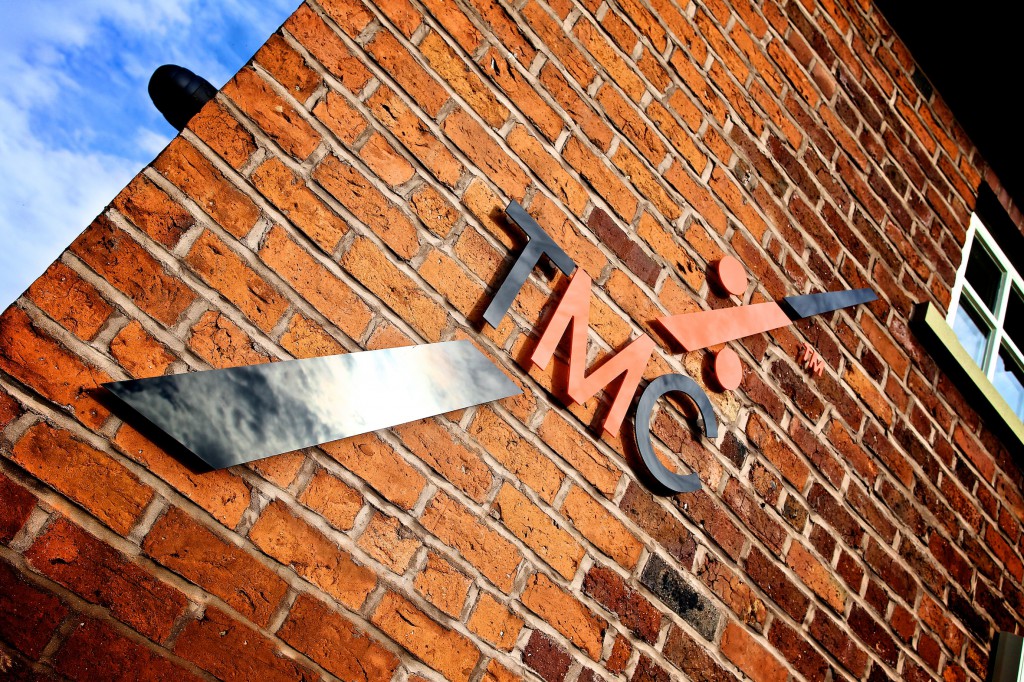 Compliance+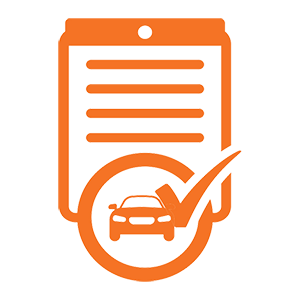 Compliance+ covers both Occupational Road Risk, through our Visa to Drive service, and Taxation and Allowance Management Services.
Read More
Expense+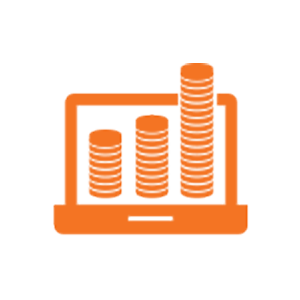 In addition to our award winning Mileage Capture and Audit Service, we offer a full expense management system for general expenses.
Read More
Transition+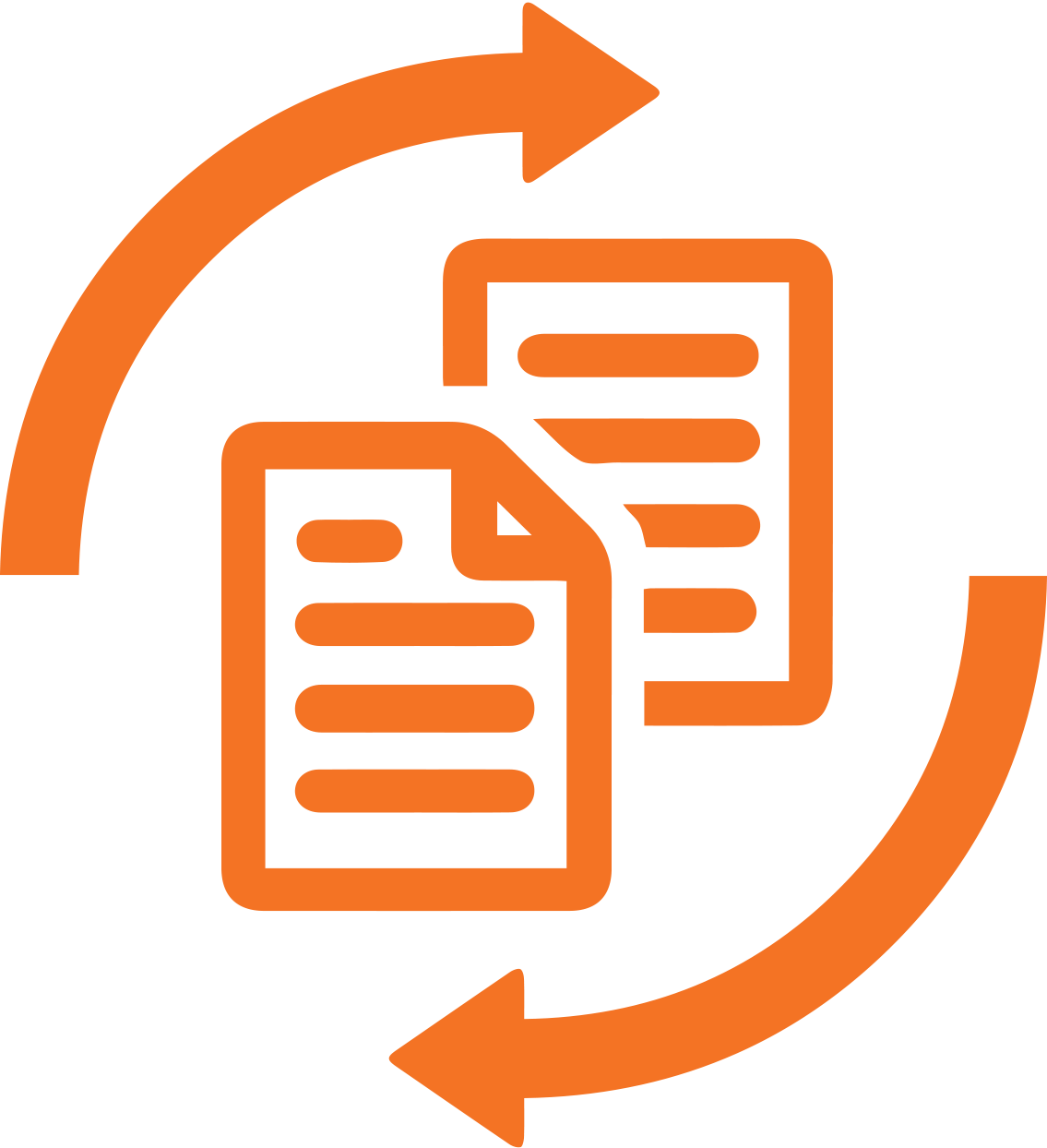 Transition+ consolidates invoices, payroll files and data from your whole fleet supply chain to simplify supplier and legacy management.
Read More
Data+

Data+ combines all fleet, telematics, employee eligibility data into one simple global tool
Read More
Telematics+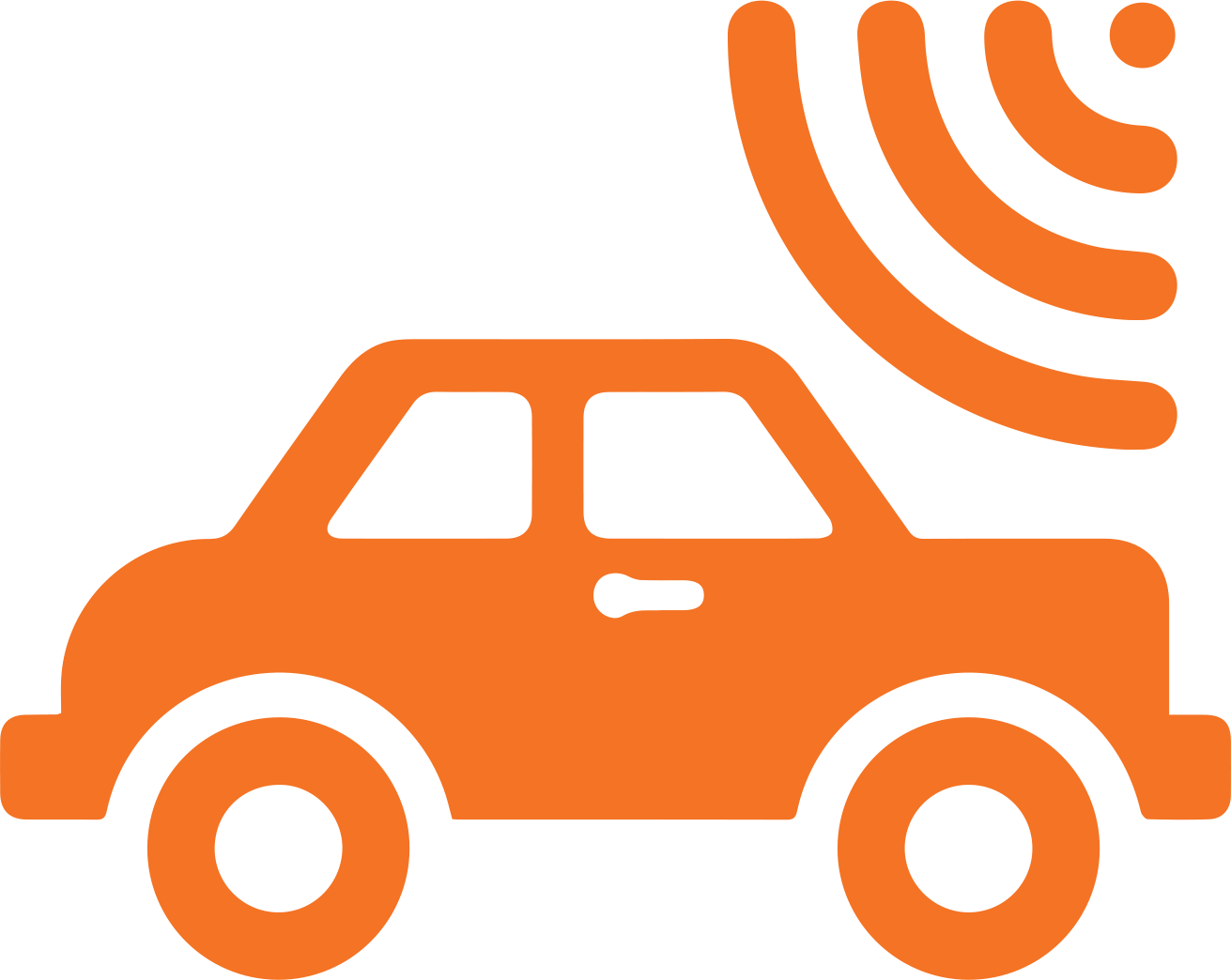 Telematics+ helps companies aggregate, consolidate and manage various telematics providers.
Read More
TMC Automotive
TMC Automotive is a service designed specifically for the unique demands and challenges faced by dealerships and OEMs.
Read More