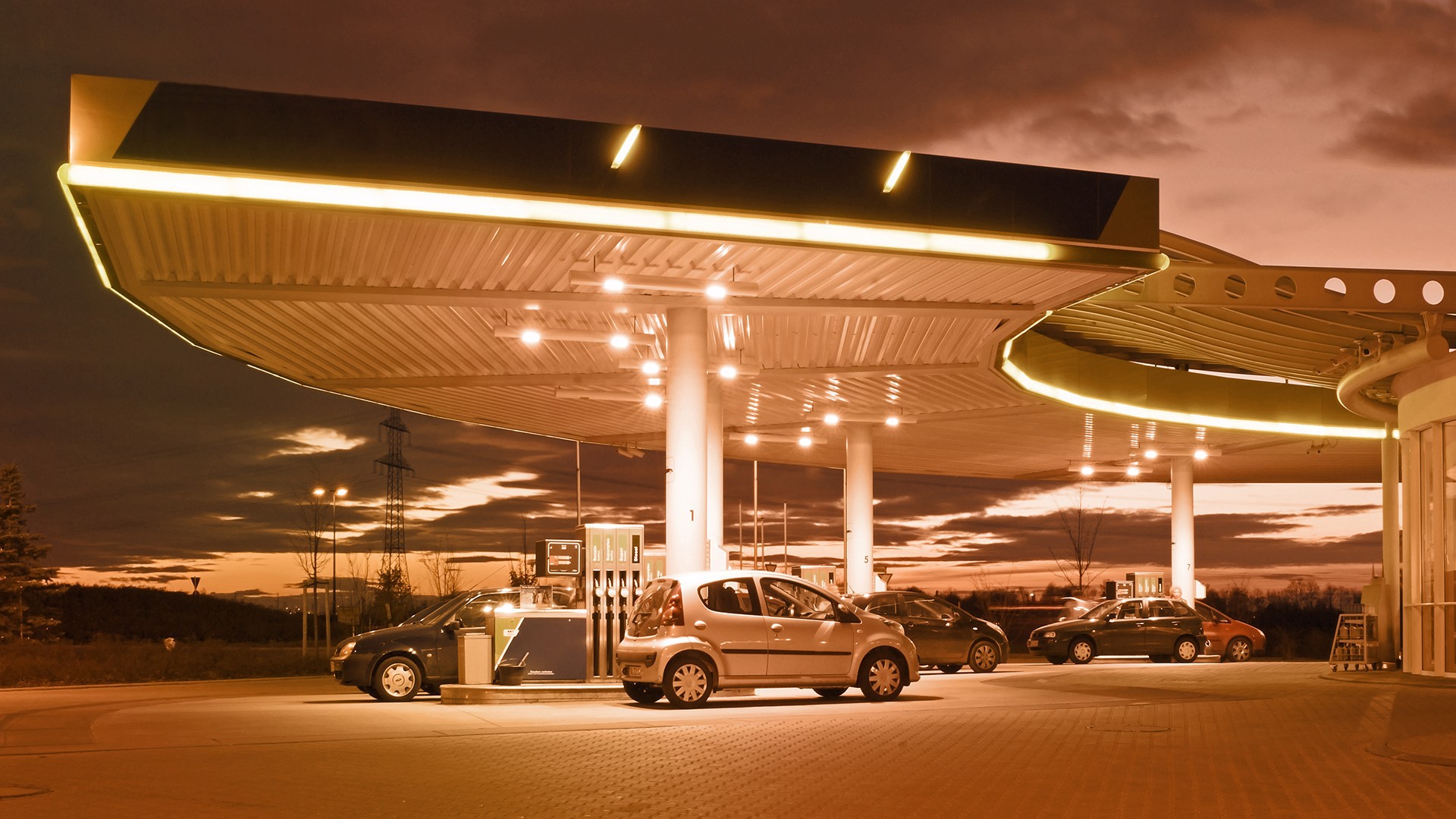 Mileage Capture and Audit

In a nutshell, we reduce your fuel bills by accurately recording and auditing your employees' mileage and fuel expenditure.
Read More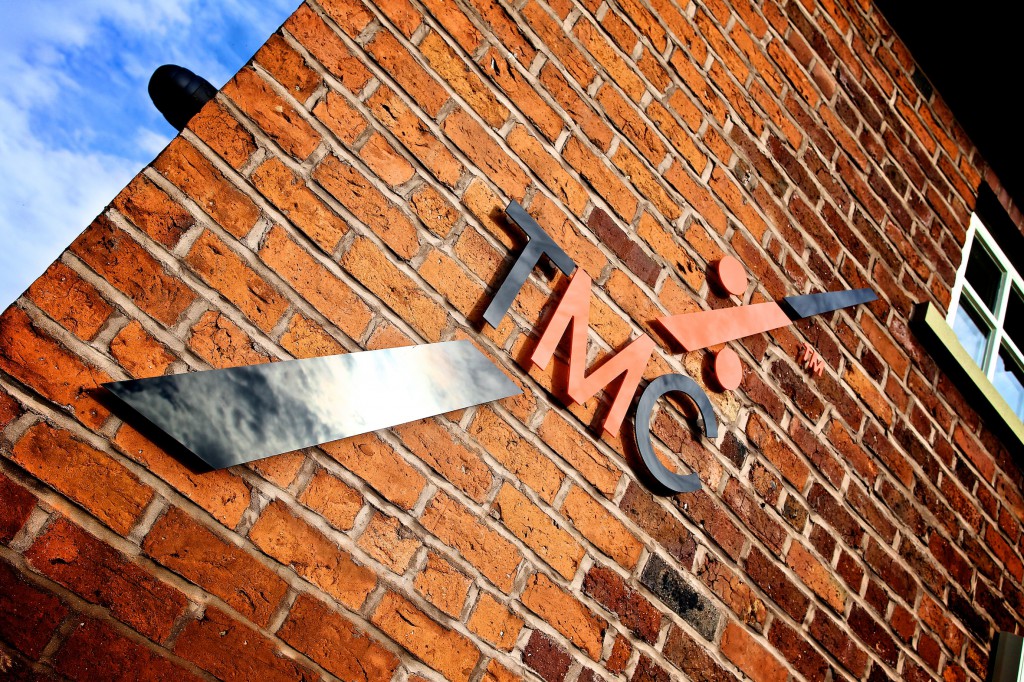 Travel and Fuel Card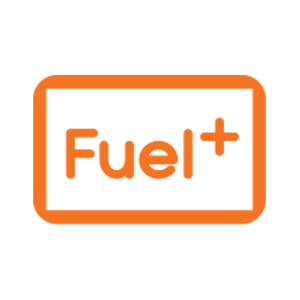 Our unique travel and fuel card gives your drivers access to the largest network of filling stations around the world.
Read More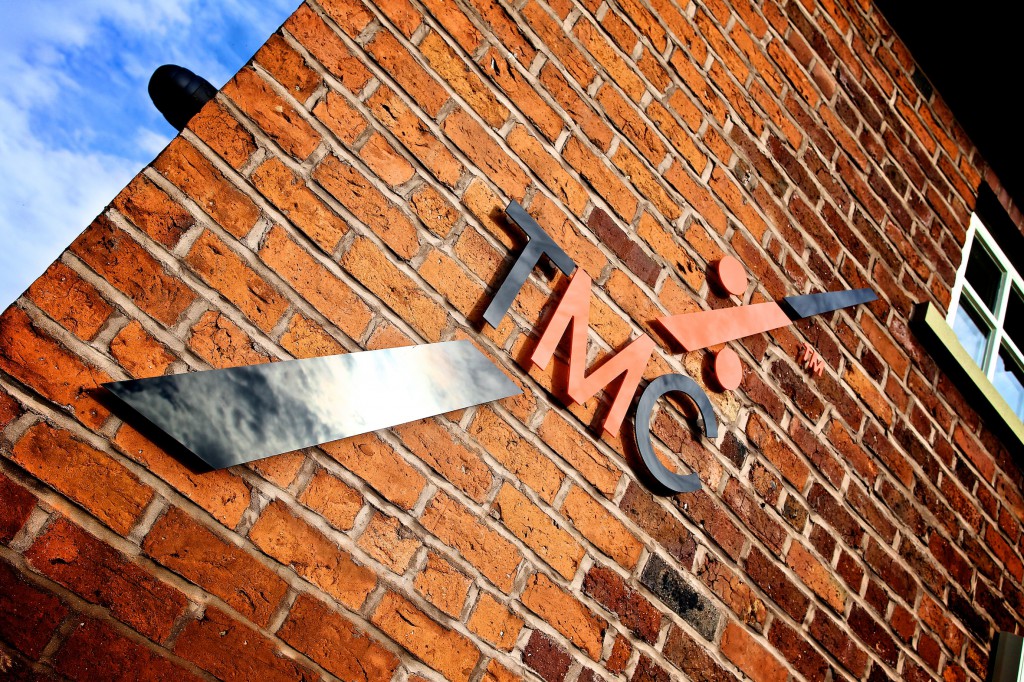 Grey Fleet Compliance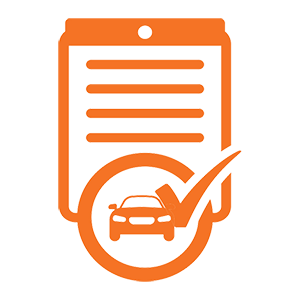 Our grey fleet compliance service, Visa to Drive, collects, checks and validates your fleet's essential documentation. Find out how you can have total visibility and control over your duty of care obligations.
Read More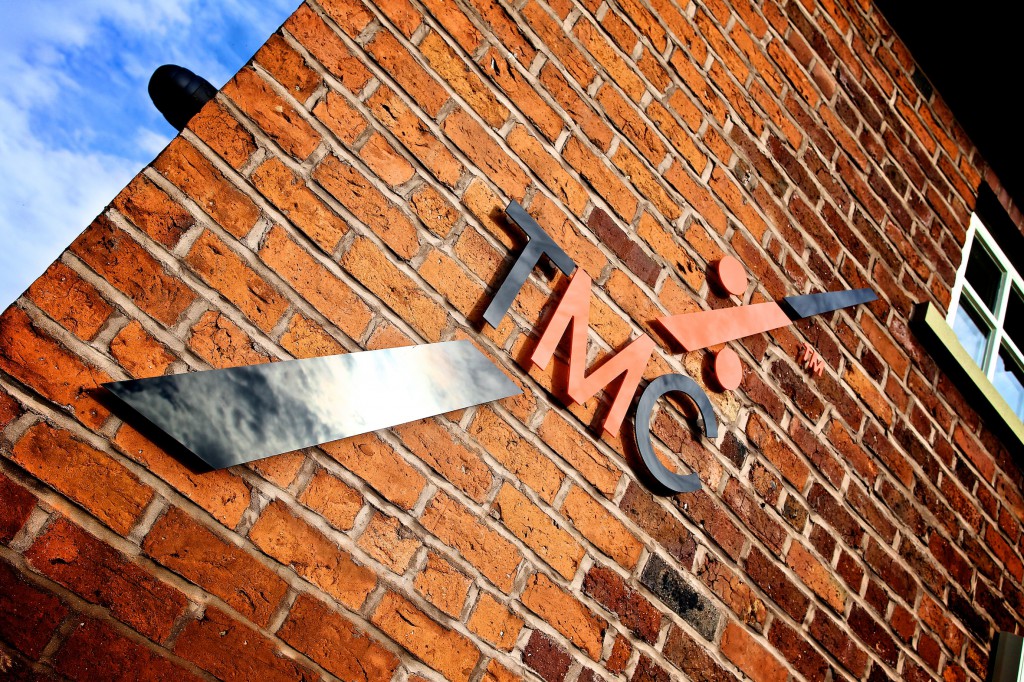 Fuel Tax Efficiencies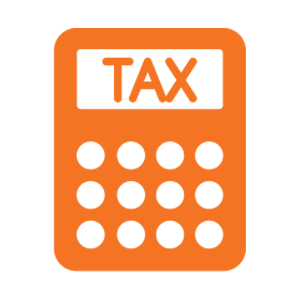 We offer a range of services to maximise tax efficiencies for your business and employees
Read More
General Expenses Management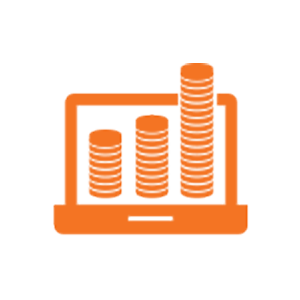 An easy-to-use online tool for processing all general expenses. Reducing administration and streamlining payment.
Read More
Analytics

Using the extensive data we hold, we can work with you on a carbon reduction programme
Read More