Overview
The TMC Story
TMC was founded in 2002 to provide vehicle fleet operators with a better alternative to the paper- or spreadsheet-based processes that business drivers traditionally used for mileage claims and reporting.
Since then, the business has grown and grown, developing new and innovative products to help our customers save money.
TMC is now a leading provider of fuel management and business mobility solutions with a UK based customer service team and data management specialists that service European clients in all languages.
The services we offer include mileage capture and audit, a travel and fuel card, grey fleet compliance solutions, expenses management, tax efficiency consultancy and analytics – all within an easy to use employee portal.
TMC is uniquely positioned to meet the growing demand for solutions for managing total cost of mobility. We can analyse and report real-world fleet fuel and mileage costs alongside data from sources ranging from telematics to Travel & Entertainment spend incurred on corporate VISA cards, etc.
Our solutions are market-leading with more than 100,000 drivers using the award-winning system across all EMEA markets.
We employ around 70 staff at our characterful, carbon-neutral offices in Cheshire. We have over 250 clients including Dell, HP, Microsoft, Interserve, Vodafone, Arqiva and Morrison's supermarkets. As a company, we are innovative, agile, approachable, responsive and easy to do business with.  We are known for outstanding customer service.
We have a real 'can do ' attititude and our employees thrive in the collaborative environment we have at TMC.  We invest in employee development  and wherever possible, promote from within.
Awards
TMC is an award winning business. Most recent awards won include: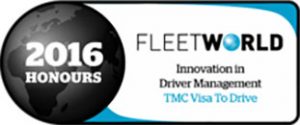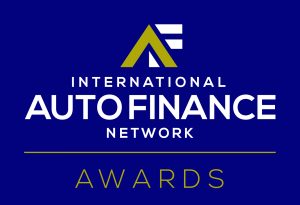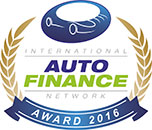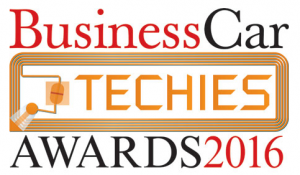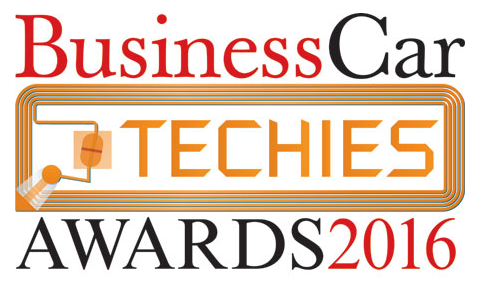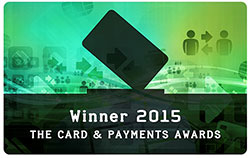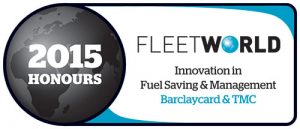 TMC House
TMC House, our fully-carbon-neutral headquarters, is home to our customer service and IT teams. TMC's head office functions and state-of-the-art systems centre are also based here, at Minshull Vernon near Crewe in Cheshire.
The former 19th Century stable block and coach house has been completely refitted with low-energy systems to minimise TMC's environmental footprint. With hundreds of square metres of solar photovoltaic panels and three wind turbines generating electricity on site, we regularly contribute more energy to the grid than we consume.
Would you like to join the team?
Click here to see our current vacancies.