A world first intelligent & interactive Mobility super app
'4C' your Mobility Footprint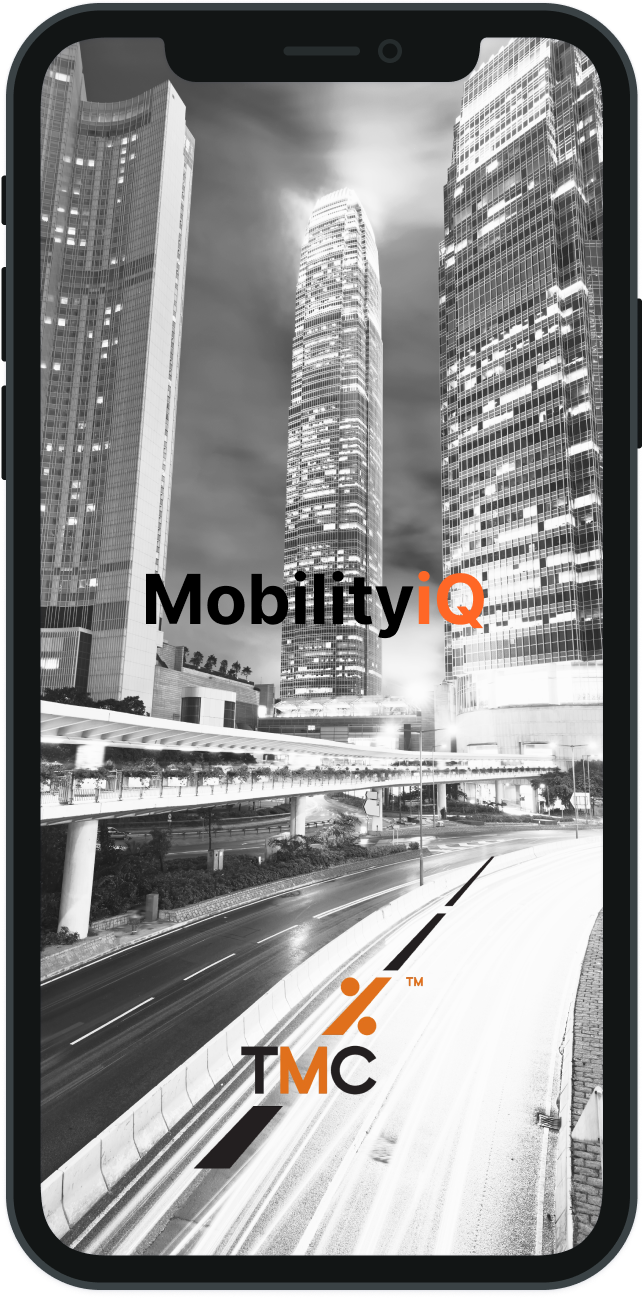 Mobility

iQ

, an intelligent and interactive mobility super app, will create transparency and give users the ability to oversee their mobility footprint based around the '4C's': Cost, Clock, Carbon and Calories.
To be made available as a Software as a Service (SaaS), Mobility

iQ

will also link with other Mobility Service Providers to give the consumer the ability to search, book and pay through a single app.
4C (foresee) your mobility footprint
Cost
Is your goal to remain cost effective? 
Carbon
Shoot for carbon neutral?
Clock
Maybe time has the greatest value for you?
Calories
Keep fit and on the move?
Do you own a car and worry about the spiralling cost of fuel?
Maybe you work from home and have little to no commuting, leaving your car more often that not left parked outside your home?
Is it finally time to think about a car like we do mobile phones, broadband, insurance providers?
Mobility iQ has the answers for you. If you would like to foresee how you move from A to B and sometimes C, then Mobility iQ foresees for you your cost, calories, carbon and clock, to give you full transparency of your true view of mobility. 
With our state of the art AI and machine learning, our trained algorithms intelligently help you make the best decisions based on your 4C's priorities each and every day.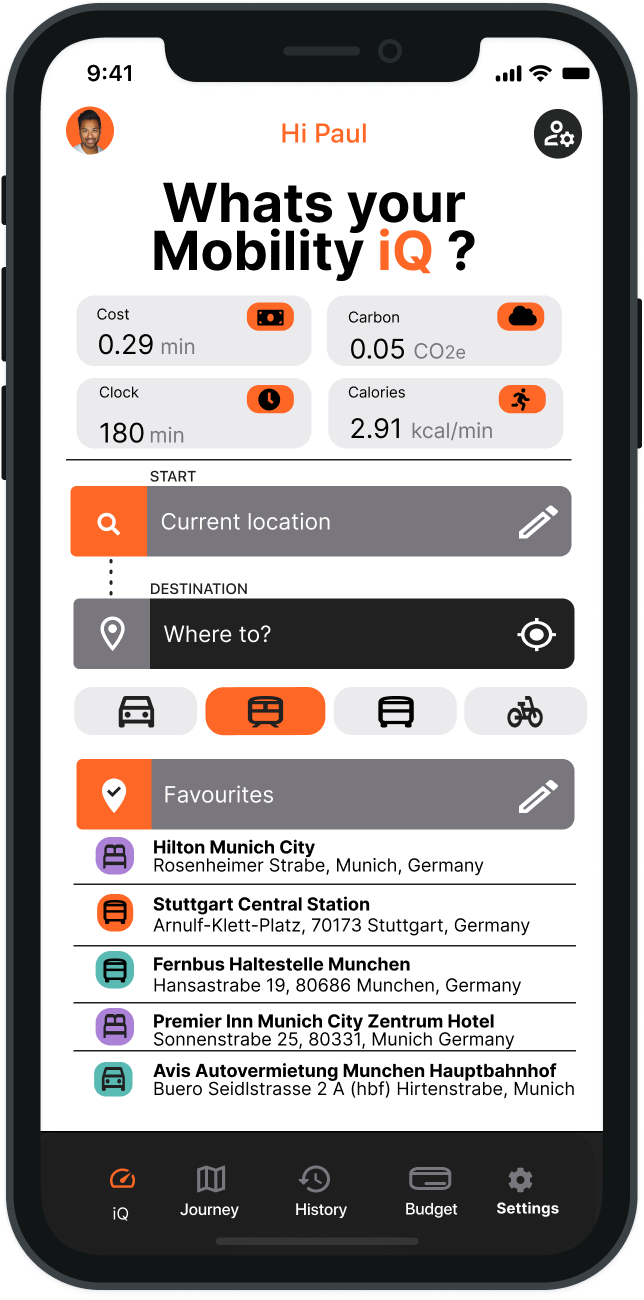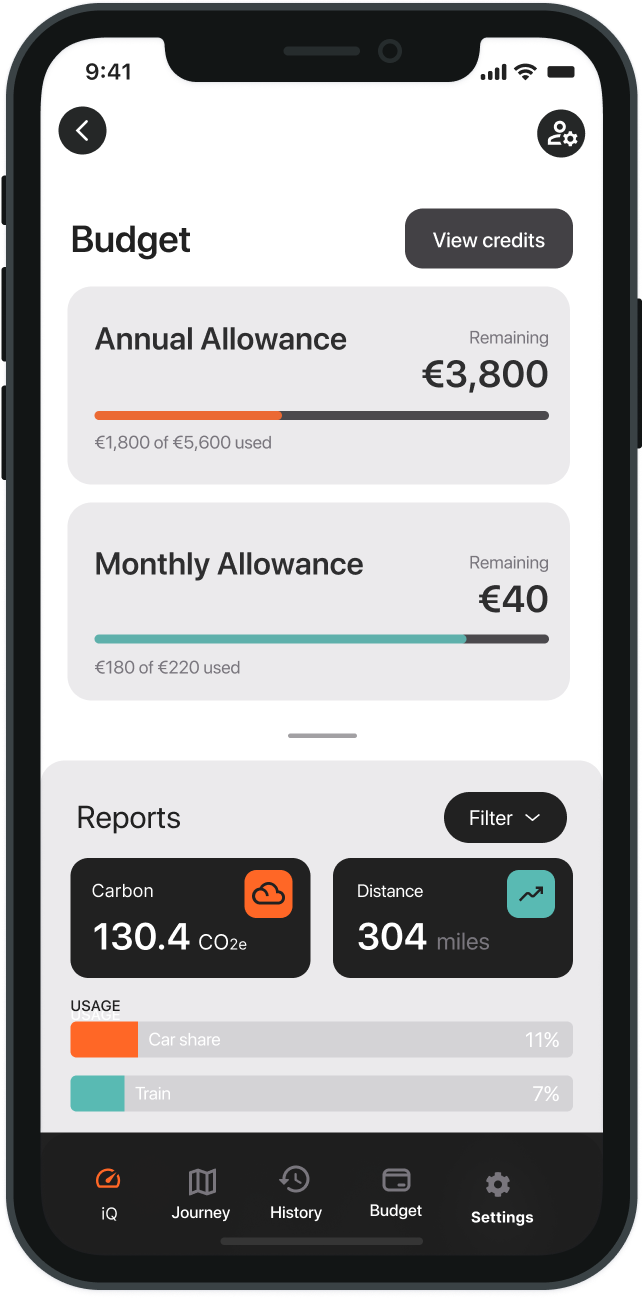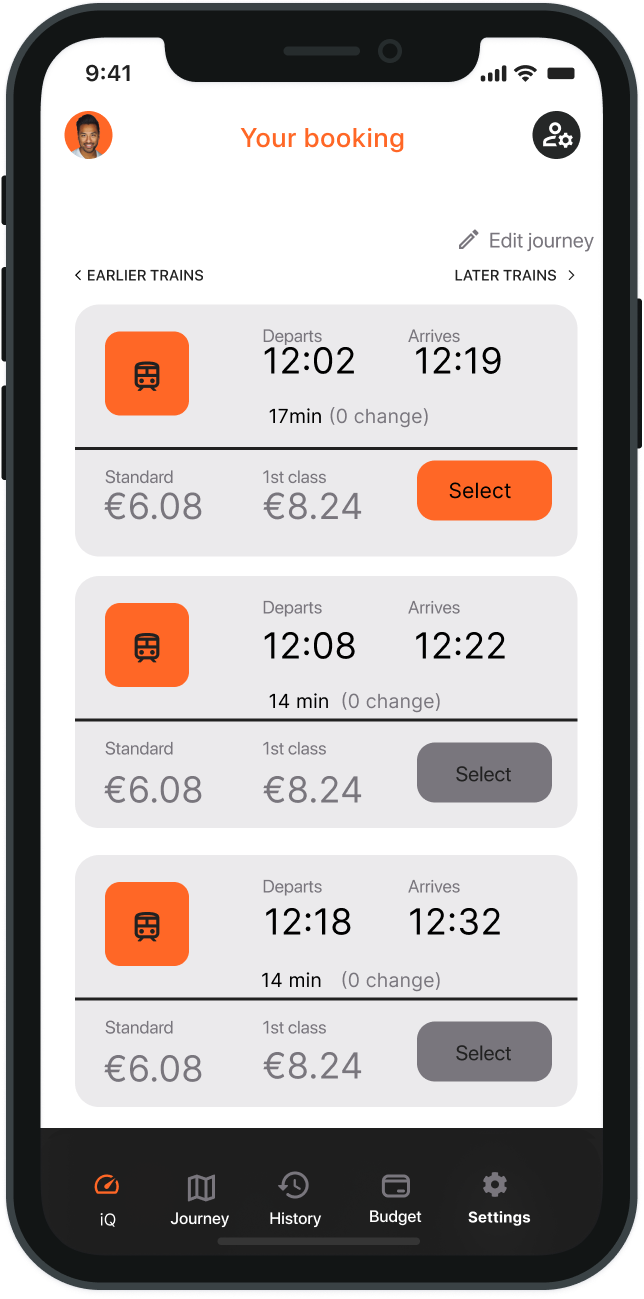 Not only that, but through our open API network, TMC have connections with some of the leading mobility service providers. Users can search, book and pay for the correct mobility solution for you with our contactless payment card.