Visa to Drive
Visa to Drive uses TMC's software along with our team of expert auditors to collect, collate and verify your employees' documentation to fulfil your duty of care obligations.
Read More
Car iQ
Car iQ, the next generation Employee Car Ownership (ECO) programme, developed to provide an alternative to the company car in response to ever increasing company car taxation. Car iQ enables employers to retain control of the vehicles employees are driving, whilst reducing costs and maintaining the value of the benefit for the employee.
Read More
Fuel IQ

Fully expensed fuel cards are a popular benefit, however, they can prove very costly to both employees and employers. Fuel IQ enables you to move away from free fuel whilst ensuring no one is out of pocket.
Read More
Cash IQ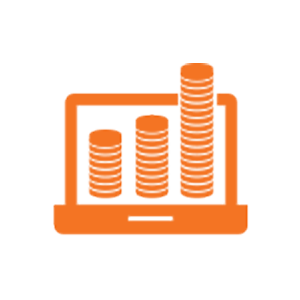 If your business offers drivers a cash allowance in lieu of a company car, we could help you make immediate savings.
Read More
Tax IQ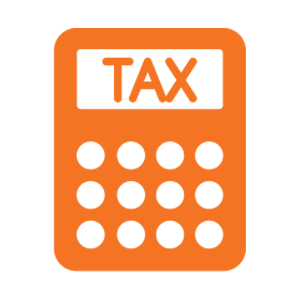 We can advise the best way to report your VAT reclaim to ensure you maximise your VAT reclaim.
Read More
Carbon Reduction and ESOS

TMC use data we hold to create reports on CO2 emissions and energy consumption.
Read More