Visa to Drive uses TMC's software along with our team of expert auditors to collect, collate and verify your employees' documentation to fulfil your duty of care obligations.  We chase employees for incomplete documentation and, because we provide payroll files, we can also stop payments to employees, fine employees or deduct fuel costs in full, depending on your policy, if they don't comply.
We provide a full service to support your compliance with local market legislation.  And because every fleet is different, we've designed Visa to Drive so you can just select the services you need.
We can send out an initial email to all employees to establish who drives on business, in any capacity.  This may help you identify which of the below services you require for each employee:

Driving Licence Checks

Risk Assessments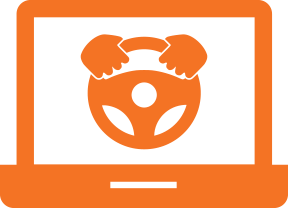 Online Driver Training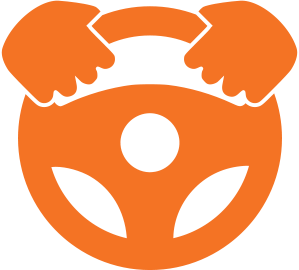 On the Road Driver Training

Vehicle Safety Inspection

MOT Checks

Fleet Policy Acceptance

Grey Fleet Insurance Policies
Watch our short animation to see how Visa to Drive can help you.
We may use the information you provide here to contact you again in the future.  Click here to find out more about how we may process your information.