Mileage Track is TMC's award winning mileage capture app.
By capturing every business trip,  you gain complete visibility of the performance of your drivers and vehicles, including CO2 emissions.  This enables you to identify poorly performing vehicles and drivers and put in place strategies to reduce your fleet's carbon emissions.  The app can be used by drivers of company owned vehicles and grey fleet.
Mileage Track App Brochure
Our industry leading app which makes tracking your mileage simple.
Download
Mileage Track, our award winning mileage capture app
Reducing your CO2 starts with capturing your fleet's data. Our easy to use mobile app logs drivers' mileage whilst on the go.
Drivers can upload fuel receipts by taking a photo through the device's camera – everything can be done via the app.
At the end of each month, drivers submit their final odometer reading and we provide a payroll file for reimbursement/private mileage deductions where fuel cards are used.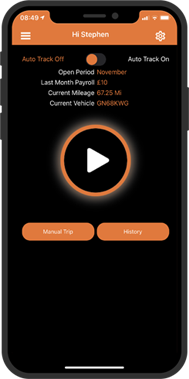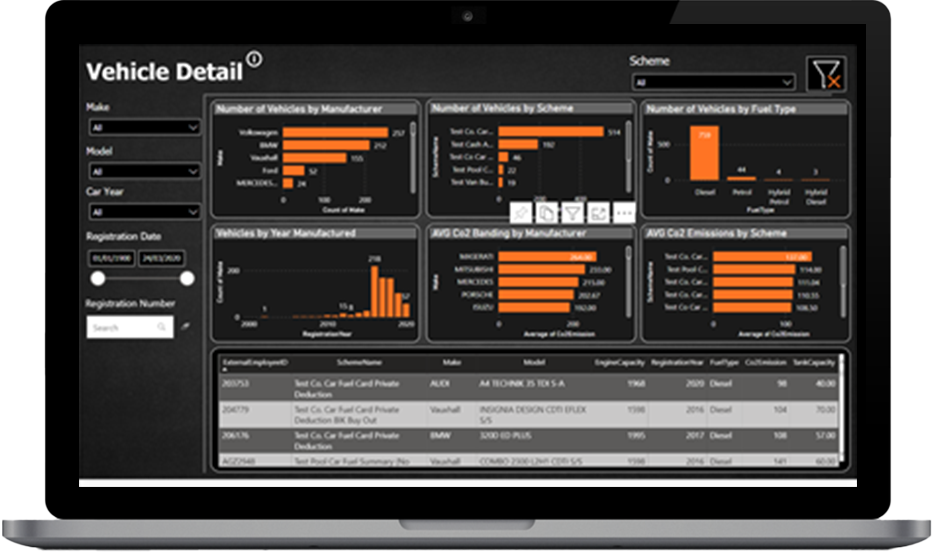 Detailed reporting
Our online dashboard provides an overview of your fleet's performance, including pence per mile, MPG and CO2 emissions.  You can also drill down to see the performance of each vehicle/driver.  This enables you to take action to reduce CO2 emissions – encouraging drivers to drive more economically – for example ensuring drivers of PHEVs are charging the vehicle.  It can also help inform your fleet strategy –  removing vehicles with high emissions from choices list.  You can also see the impact of  electric vehicles within the fleet.
Electrify your fleet with confidence
We can also help you electrify your fleet with confidence.
Are you keen to electrify your fleet but unsure where to start?
Or do you have electric vehicles within your fleet but are unclear as to how effective they are?
Our real world data-driven solutions give you the full picture to take the uncertainty out of going electric.
We look at the journey profile of each vehicle in your fleet to identify where electric vehicles would work well.  We continue this analysis once electric vehicles are deployed to measure their impact and identify where else electric vehicles could be used successfully.
To compliment the real world data and insight we provide, our consultants can help you through the whole process of going electric. From identifying your goals to helping you with all the practicalities such as vehicle purchase/funding, buying/leasing charge points and employee on-boarding.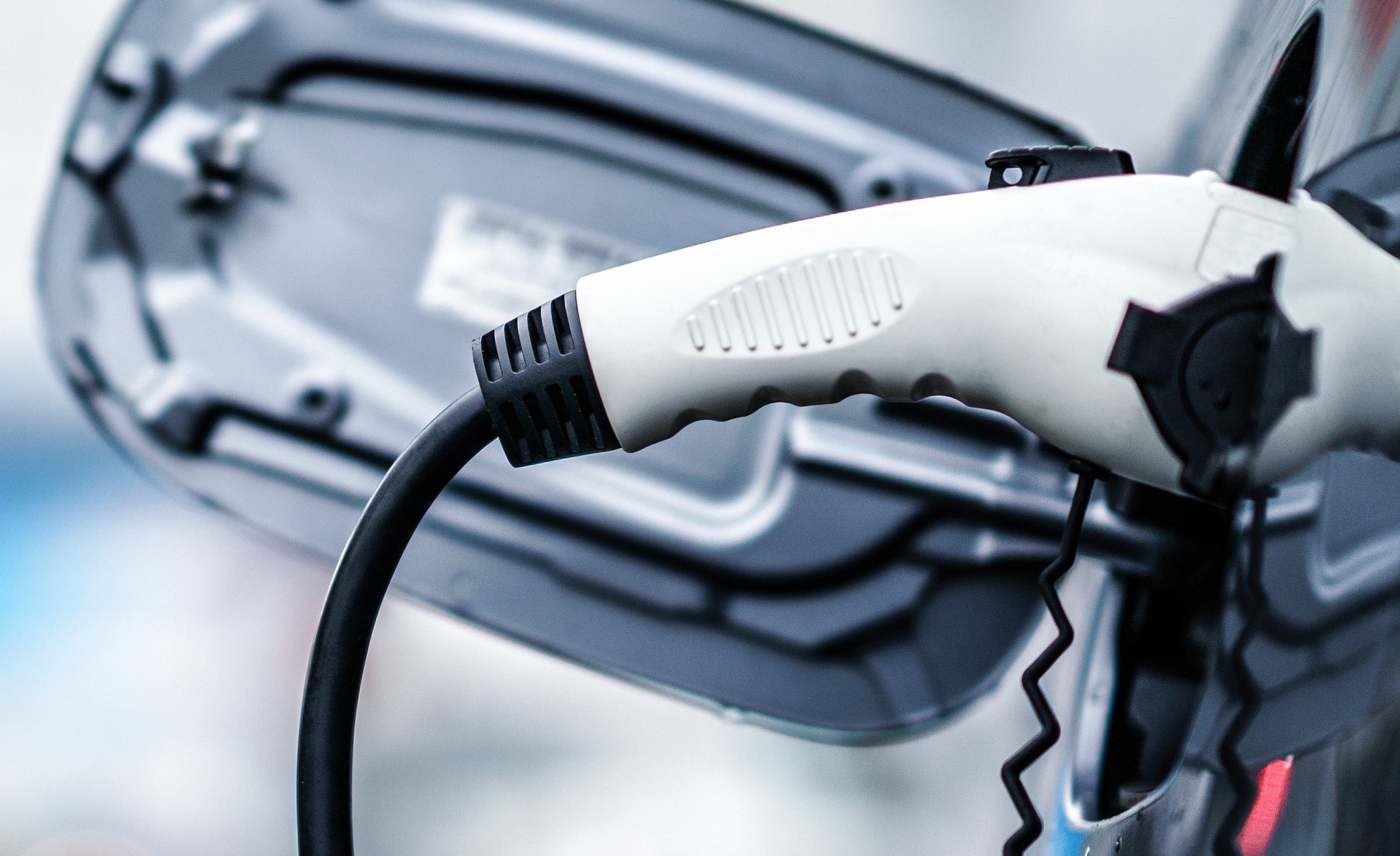 Get in touch
Fill out your details below and we will get in touch with you soon!