Electric Vehicle Consultancy
Assistance in EV implementation 
There is a lot to consider when executing an electric vehicle strategy. Our consultants can help you through the whole process of going electric, complimenting real world data and insight into your fleet we provide through TMC-e.  From the feasibility analysis and goal setting to practical assistance with the implementation, they are on hand to assist you at every stage.
Evaluation
The first step in the process is to decipher what your business' goals are, review your current fleet and categorise your fleet into different phases.
Having established your goals and objectives, we carry out an employee survey to understand the concerns, appetite and perceptions amongst drivers and the feasibility of home charging for each employee.
A review of your current fleet is carried out– including existing vehicle contracts, specific vehicle needs, journeys made and assess the availability of EVs that meet vehicle requirements.
We present our evaluation back to you and categorise and prioritise the driver population into 3 phases – phase 1- suitable for immediate EV adoption, phase 2 – await contract end, phase 3 – further delay, possible PHEV.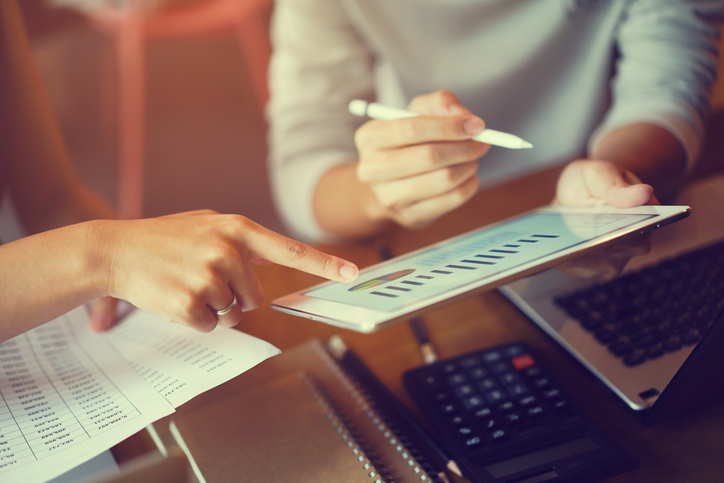 The analysis stage identifies suitable vehicles, feasibility of home/office/site charging and the associated whole life cost and carbon analysis of going electric.
Transition
The transition stage focuses on getting everything ready for implementation. This includes the following:
Workplace charging – engaging with all stakeholders, exploring available grants,  identifying suitable providers and assisting with management of installation process.
Home charging – collating who can obtain home charge point and who will pay – driver or company, decipher types of chargers to be fitted, appointment of suitable national charging partners.
Public Charging – assistance in creating policy and procedure for public charging.
Insurance – review of motor insurance requirements for EVs and suitable providers, identify insurance profile of new fleet to present to insurer.
Driver FAQs – we can provide a detailed FAQ document on all aspects of EV motoring to help with employee onboarding.
Operation and ongoing management
Once the implementation has begun, we help with the ongoing analysis and execution of
your electric strategy. This may include the following:
Feasibility of electric pool cars and daily rental  (and associated charging infrastructure/booking logistics)
Set up any carbon offsetting arrangements
Review vehicle ordering process to ensure it supports and reflects EVs
Consider EV familiarisation courses for each driver moving to EV – to support Duty of Care
Regular assessment of  whether the strategy is still relevant in a changing landscape
We can provide the whole service detailed above, or if there are specific aspects you would like expert advice on, we can help with that too!