Paul joins TMC from business mobility services provider, Alphabet, where he was Chief Commercial Officer. His move reflects the continuing development of TMC as it consolidates its leadership position in the rapidly-growing market for mileage-driven fleet cost-reduction solutions.
Earlier this year TMC opened up the fleet fuel market with a new multi-brand fuel card accepted by 99% of fuel outlets. The solution was developed in association with Barclaycard and offers fully-integrated audited mileage capture alongside features such as Chip and PIN security, which are unavailable on most other fuel cards.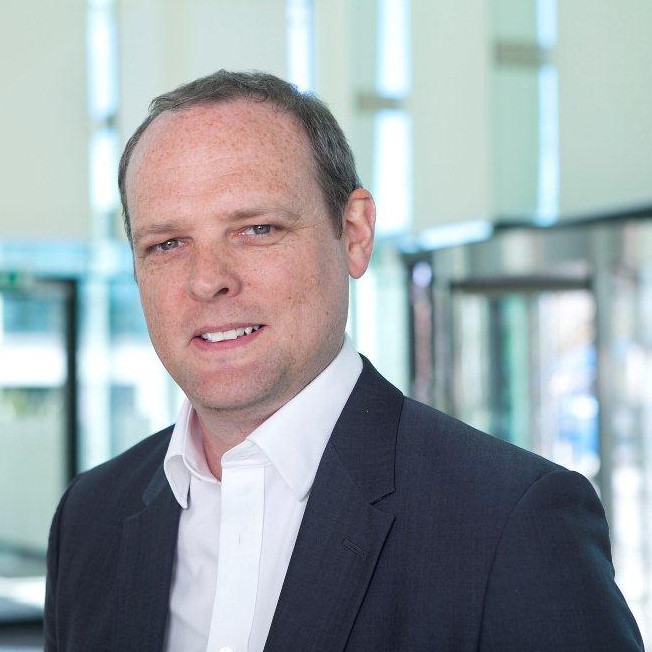 Paul takes responsibility for TMC's strategic development, its direct and indirect sales channels, product innovation and product development. He will also play a key role in developing TMC's future partnerships, supply chain and international activities.
He said: 'It's a fantastic opportunity for me to join a great team and build on a product offering that is already a breath of fresh air to the market. TMC's approach is also very much in line with where I see the future corporate mobility and fleet market heading over the next five to ten years. Our existing base of products and services are excellent, and already in high demand from progressive fleet managers, while I am excited about the new product developments and market expansion plans in the pipeline – which will further widen our appeal.'
TMC's Managing Director, Paul Jackson, said: 'Obviously we need to plan our own growth carefully as more and more businesses react to the huge potential cost-savings if they overhaul their existing fuel and mileage expense processes. Paul brings outstanding industry and management experience with him and I'm delighted to welcome him on board.'
Paul will continue to be a member of the Council of the Institute of Car Fleet Management, to which he was appointed in 2010. He is a qualified chartered accountant, beginning his fleet career at Inchcape Fleet Solutions where he Head of Finance & IT for four years before joining Alphabet in 2007. At Alphabet, Paul was part of their executive team where he headed up all their sales and marketing activities, while leading innovation, development and delivery of new products into the UK market; particularly flexible, low-impact mobility solutions.