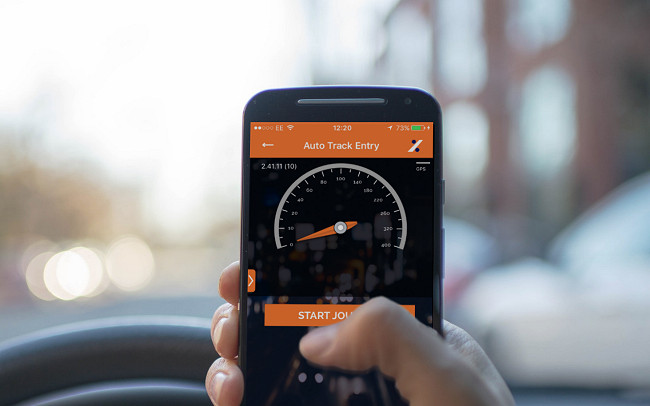 Mitsubishi Electric Europe B.V has appointed TMC to provide mileage capture, audit and data analysis for its UK fleet of 270 company cars.
The company's drivers can also use the solution's integrated fuel card to pay for fuel at virtually any retail petrol site in the UK (and in Europe if needed).
Stephen Manley, Purchasing Manager for Mitsubishi Electric Europe B.V., UK Branch said:
"We are very confident that the TMC solution will give us the ability to achieve cost savings because we are now capturing more accurate data from our drivers," he said.
Mitsubishi Electric Europe B.V.'s drivers have the option to use TMC's Mileage Track App to log business journeys 'live' via GPS. TMC also captures trip reports via PCs and other devices. Reports are electronically audited, and any anomalies are followed by TMC's customer service team where required. TMC processes the audited mileage data together with fuel transactions and other data streams to create a range of management information reports as well as HMRC-compliant, payroll-ready files for private fuel reimbursement.
"We chose TMC because, historically, we were unable to get the degree of reporting we needed around fuel and mileage from our fuel card provider. The data we were obtaining required a lot of internal resource from us to process mileage claims. All the vetting and processing is now taken care of by the TMC solution."
"In line with Mitsubishi Electric's environmental statement, monitoring CO2 emissions is very important to our business. On the fleet side, TMC's data separates emissions from business mileage from private-mileage CO2, allowing us to report accurately and make sure we comply with our ISO 14001 accreditation."