After a two-year respite, the recent jump in fuel prices is an unwelcome reminder that the cost of fuelling fleets can go up as well as down.
What's more, fuel prices look set to keep on rising into 2017, on the back of Brexit jitters and expectations that constrained oil production will lift the price of crude oil.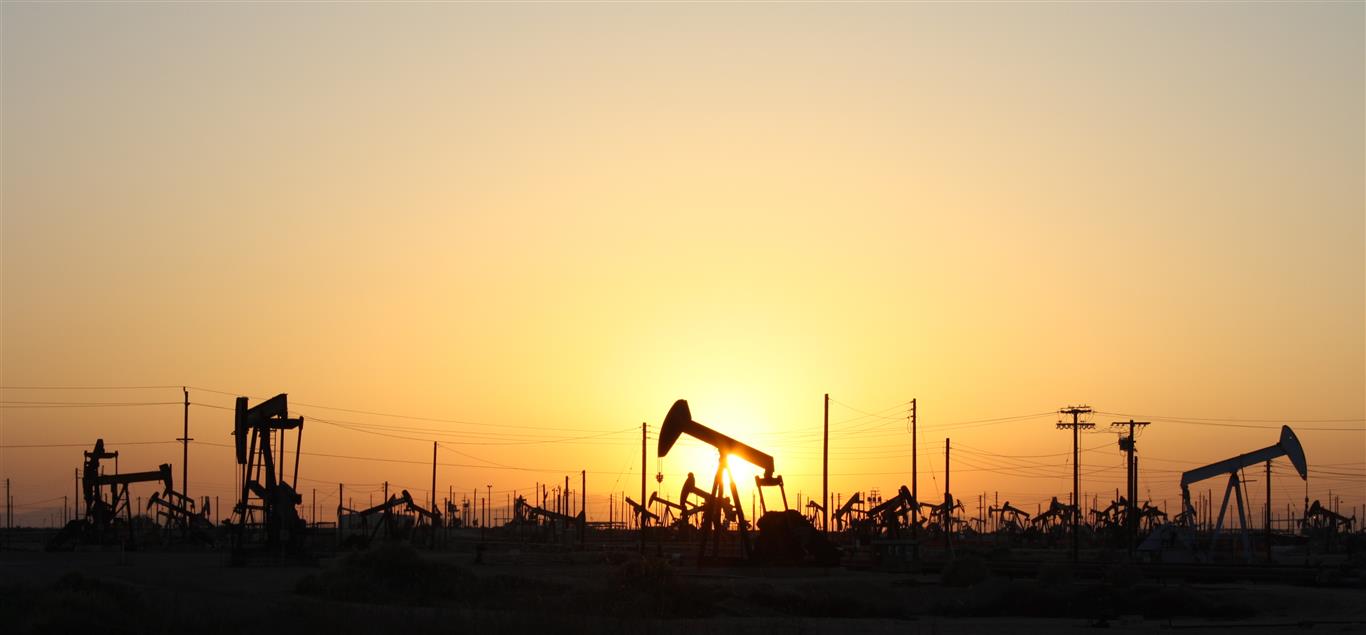 Non-OPEC oil output is declining despite the much-hyped contribution from 'unconventional' sources such as fracked wells and tar sands in the US and Canada. Since the oil price fell in 2014, oil producers have cut global investment in oil exploration and field development by $300bn (41%).
As a result, OPEC ministers were in a confident mood in October 2016. They see oil holding at $60 per barrel next year, which would be a 50% increase from mid-2016 levels. Outside OPEC, the International Energy Agency foresees a less dramatic increase. It expects that oil will hold its current price of around $50 a barrel next year, although that would be too low to lead to a revival in drilling, especially for unconventional oil.
Either way, when the effect of a weakened pound is added to, at-best, static petroleum supplies, UK fleets' 2017 fuel bills may well be 10%-15% higher than this year's.
What to do about higher fuel prices
Whenever fuel prices rise, the first step towards protecting your fleet's budget is to eliminate unnecessary fuel costs.
Four of the biggest causes are:
exaggerated business mileage claims
incomplete VAT recovery
time-consuming expense processes
uneconomical provision of free fuel benefit
TMC's solutions tackle these common problems. In 2015, they saved new clients an average of 17.2% on their fuel and mileage costs.
Our mileage capture, audit and control system deters over-claiming and streamlines reimbursements. The detailed information we compile enables us to maximise our clients' visibility over fuel and mileage costs.
Armed with our data and reports, TMC clients can recover up to 40% more fuel VAT. Many of them reduce their costs still further by withdrawing private fuel BIK – without making drivers worse off.
Mileage, not pump prices, is the controlling factor in car fleet fuel costs. Cutting out unproductive trips, exaggerated claims and excessive admin saves more, and faster, than a solution that offers to shave a penny or two off the price.
Further reading: This fleet saved 13.8% on fuel and identified £51,000 a year in BIK savings through implementing TMC's fuel management solution.