Judges for the 2016 BusinessCar Techies Awards have highly commended TMC's unique driver documentation solution, Visa to Drive.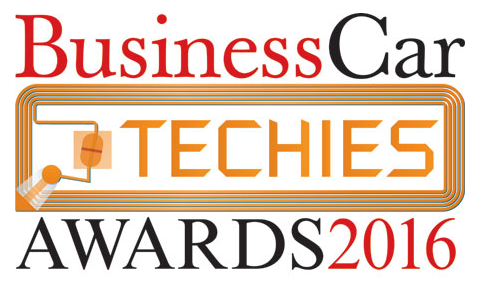 The Techies recognise suppliers's use of technology to improve company car management and help fleet drivers to arrive at their destination feeling refreshed and productive.
BusinessCar said of Visa to Drive:
"The Miles Consultancy has had a busy year launching its Visa to Drive service, which ensures that every company car, van or grey fleet driver holds the correct documentation and permissions to drive on business.

"This new service, launched in February 2016, is integrated into the firm's current mileage and expense process as an optional extra, and fleets can configure the service to prevent the paying of expenses if drivers do not comply with safety policies. Its suite of services includes DVLA licence, insurance and MOT certificate checking."
 This latest recognition follows Visa to Drive's win in the Innovation in Driver Management category in the 2016 Fleet World Honours Awards earlier this year.
Visa to Drive uses The Miles Consultancy's award winning web based software along with its team of expert auditors to collect, collate and verify fleets' driver documentation.
Visa to drive does everything from chasing up drivers for documentation to verifying every detail. At every step, clients receive in-depth management information giving them total visibility and control over the completion of their duty of care obligations.
What makes Visa to Drive a winning driver documentation solution
 Manually checking drivers' licences and keeping a record using a spreadsheet is an outdated and cumbersome way of ensuring driver documentation compliance. Requesting, obtaining and collating information on several hundred drivers is a time intensive process that requires significant amounts of resource. Using Visa to Drive can significantly reduce operating costs.
TMC are experts at interpreting regulatory and legal requirements into workable solutions. Visa to Drive is a proven way of ensuring that drivers comply with fleet policy resulting in Duty of Care compliance for the company.
Visa to Drive consolidates all administration associated with ensuring duty of care into one centralised solution. The solution will replace outdated spreadsheet and paper based systems into a robust procedure for ensuring Duty of Care compliance, giving users peace of mind about safety management.