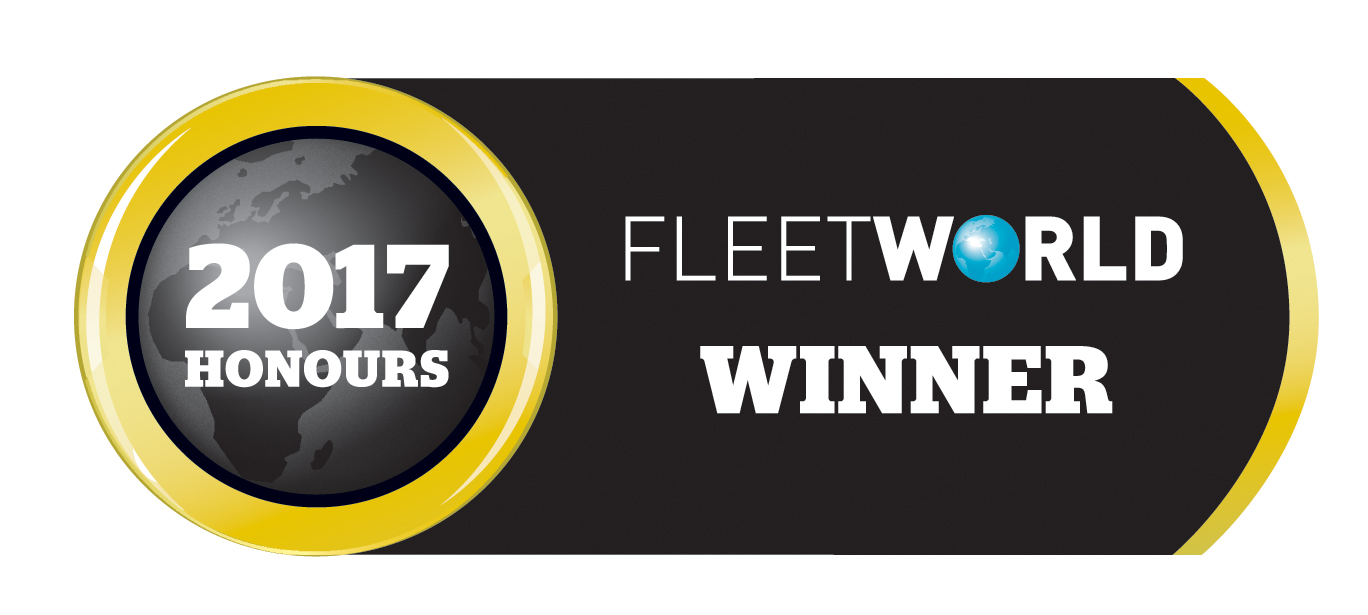 TMC are delighted to have won the Innovation in Cost Reduction Award at this year's Fleet World Honours.
The judges said the following:  "Being able to integrate to telematics providers, automating otherwise time consuming processes and a huge investment in data provision has meant TMC can offer even greater levels of granular analysis than ever before. The result? Impressive cost reductions for fleets."
Paul Hollick, Managing Director and Angus Leason, International Sales Director received the award today at the RAC Club in London.