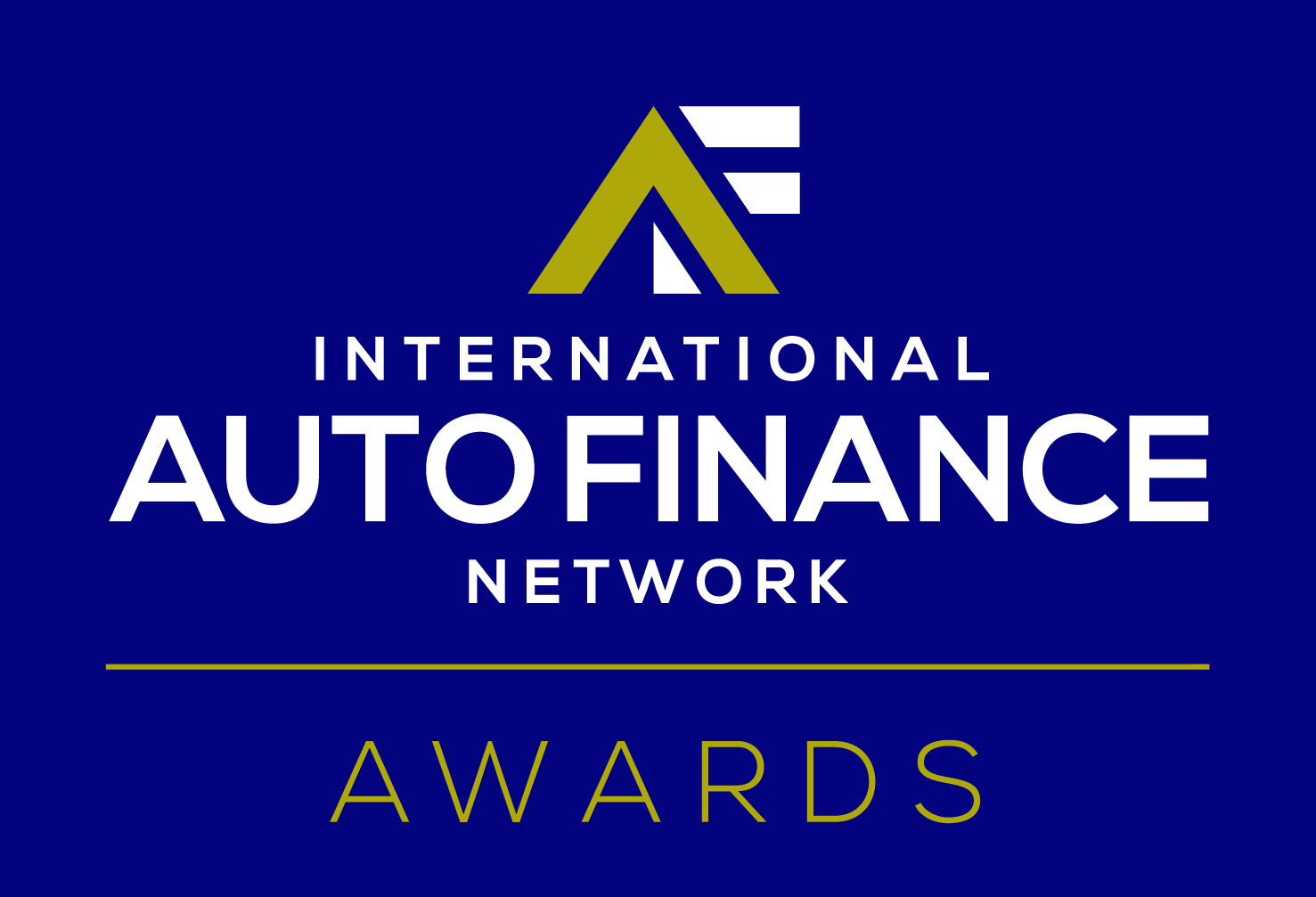 TMC has been presented with an award for Best Use of Data by the International Auto Finance Network (IAFN) for its enhanced data solution, which will save just one of the company's commercial fleet customers over £1 million in 2017.
"This simple yet sophisticated solution reduces fleets' admin and compliance burden and delivers real savings," said the IAFN judges of the service, which consolidates, analyses and audits mileage and fuel data. Designed for both car and LCV fleets, it delivers visibility, control and cost savings whilst also ensuring compliance, reducing admin and supporting drivers.
Paul Hollick, managing director of TMC, said: "TMC has always brought data together from a variety of inputs to create a 360-degree view of each driver, and in 2016 we further invested in our system to make even better use of data for CV fleets."
TMC's solution impressed the IAFN judges with its ability to receive data directly from multiple telematics providers' APIs. This removes the admin burden on drivers to log each trip while still capturing incredibly robust data sets that enrich TMC's ability to audit and control fuel spend. For example, TMC can overlay vehicle locations with fuel transactions to make sure the vehicle is present when a fuel card is used.
For commercial vehicles, TMC can compare idle times within vehicle groups and look at the effect on MPG. Another enhancement gives CV fleets the functionality to store additional trip information, including the number of drops, trips and driver responsible. The system also links into a number of databases to access vehicle details for both the UK and European market.
TMC has rolled out the integration to over a dozen 1,000-plus-vehicle fleets since September last year.
"Based on the management information we've delivered, one of our customers has changed the make and model they use for their CV fleet," said Mr Hollick.
Another client was able to switch telematics providers without the need to modify their entire vehicle parc thanks to the TMC product.
The number of commercial vehicle drivers using TMC's services has increased by 18% over the last year.  The largest client using the solution is on track to save over £1 million on their fuel bill over 12 months.
The 2017 International Auto Finance Network awards were judged by a panel of leading experts from the auto finance, fleet finance and ancillary industries and presented at the IAFN's annual conference in London last week.