As The Miles Consultancy continues to develop its award-winning mileage capture, auditing and control services for fleets operating across Europe, the company today announced the appointment of Charlie Appleby as Chief Information Officer.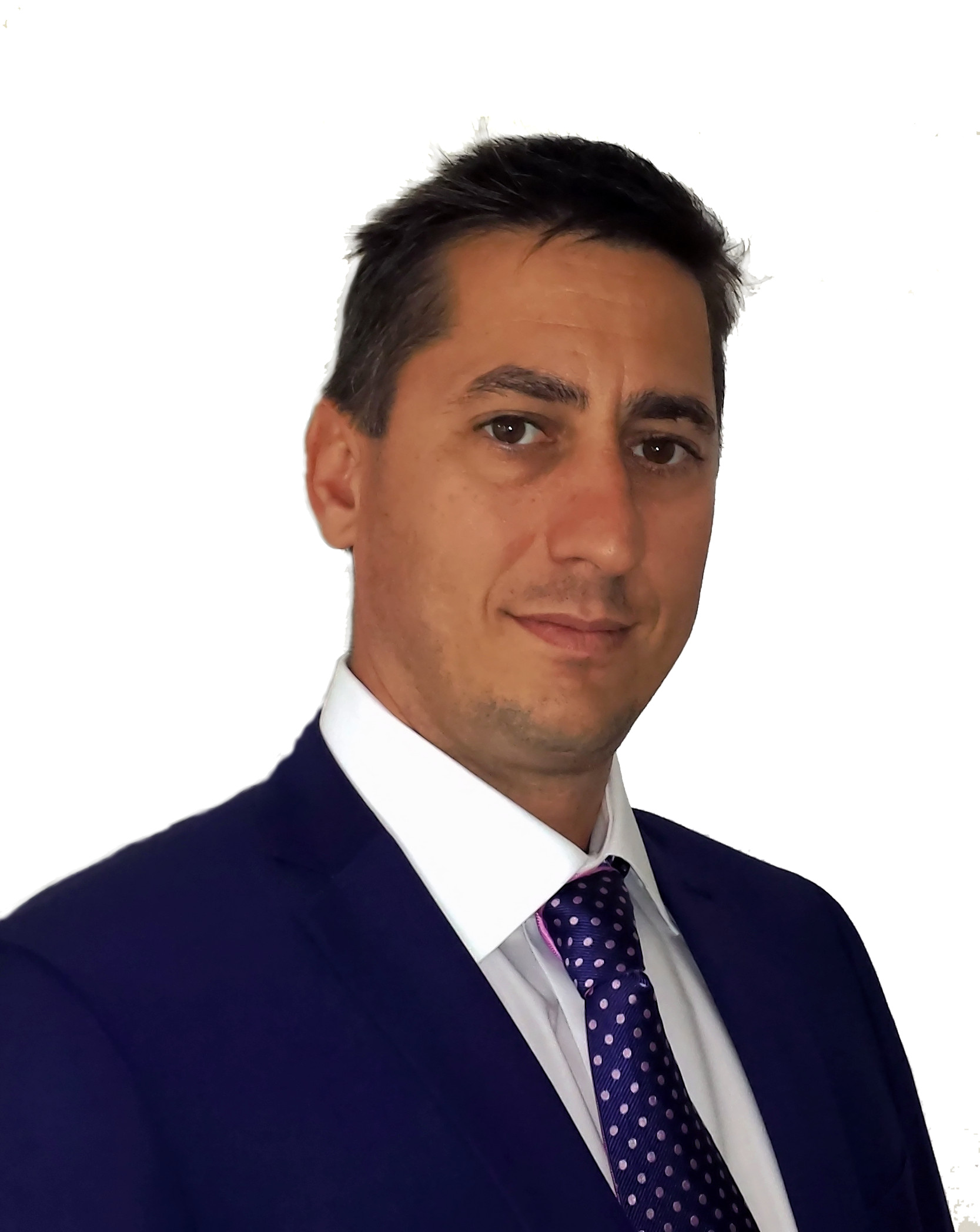 Charlie Appleby is CIO at The Miles Consultancy
Charlie will develop and implement IT and development strategies enabling TMC to offer fleet managers even greater control and visibility over their businesses mileage and mobility spend.
"TMC's products unquestionably lead the mileage capture market," said Charlie, who brings more than 20 years' experience in IT and application development across a range of industries to the role.
"I am excited to be joining such a dynamic business and look forward to working on our future generations of TMC fuel and mileage cost control services for fleet managers."
Paul Hollick, Commercial Director, said "Charlie's wealth of IT experience and development knowledge makes him a key addition to the team. His appointment shows TMC's commitment to providing the best fuel and mobility management services in the industry."