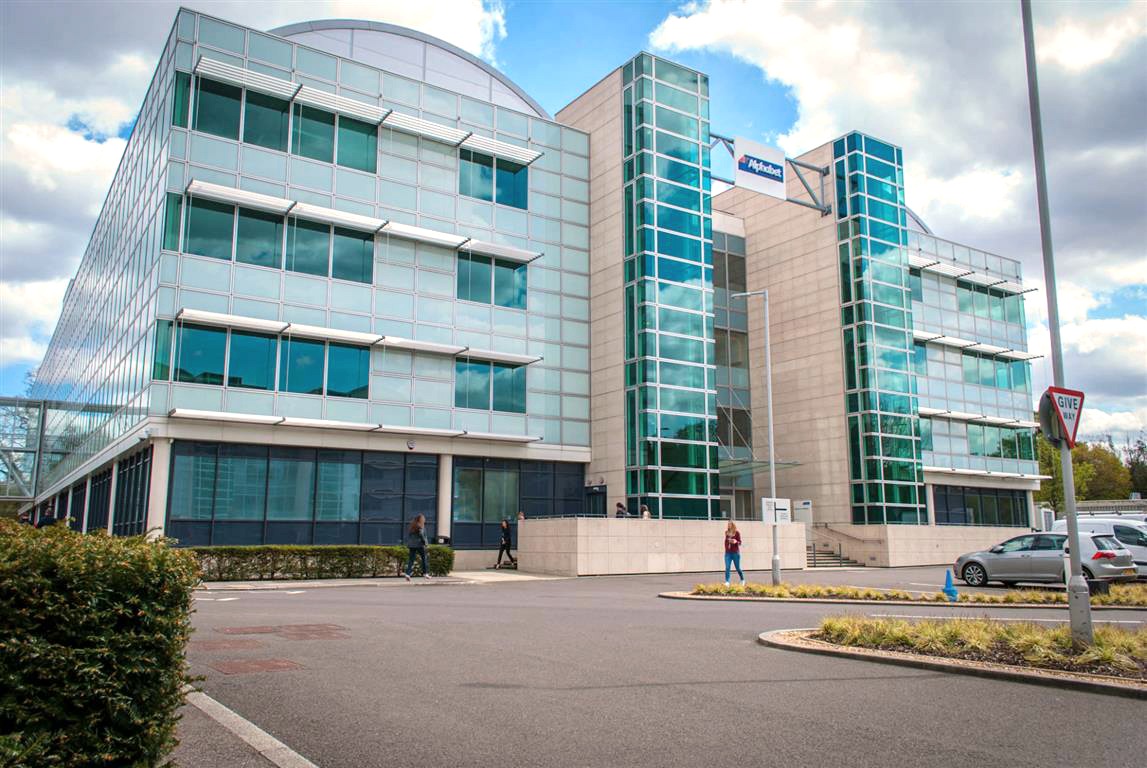 The Miles Consultancy and business mobility company Alphabet will extend their partnership to work together on a range of new mobility tools and solutions.
Connected car-based solutions and mobile payments are among the development areas included in the agreement.
Alphabet currently incorporates a number of TMC services in its suite of mobility and fleet management solutions. They include mileage and fuel data capture, audit and reporting and elements of Alphabet's E-Valuation electric vehicle deployment tool.
TMC also provides one-touch GPS journey logging, which was one of several recent enhancements to the AlphaGuide smartphone app.
Forefront
Martin Quail, Chief Commercial Officer of Alphabet, said:
"Our customers are rapidly increasing their expectations around their employees' mobility. Alphabet is already firmly at the forefront of technological developments in this area with solutions like AlphaCity advanced corporate CarSharing. Alphabet and TMC are like-minded innovators, putting our complementary strengths to work on creating the next generation of products to deliver seamless booking, movement, payment and reporting across different modes of travel."
Paul Hollick, Managing Director of TMC, said:
"Customers want ever-more seamless mobility. Making it a reality calls on forward-thinking suppliers to work together to link all the elements, such as connected cars, intelligent roads, mobile payment platforms and Big Data. Managing data and payments are core TMC strengths, both in the UK and internationally. Bringing them to the partnership with Alphabet enables us both to ensure that our customers continue to benefit from truly innovative mobility solutions going forward."