With businesses everywhere looking to reduce fuel costs, save energy and cut carbon emissions, the Energy Saving Trust Fleet Hero Awards are one of the most hotly-contested events in the UK fleet calendar.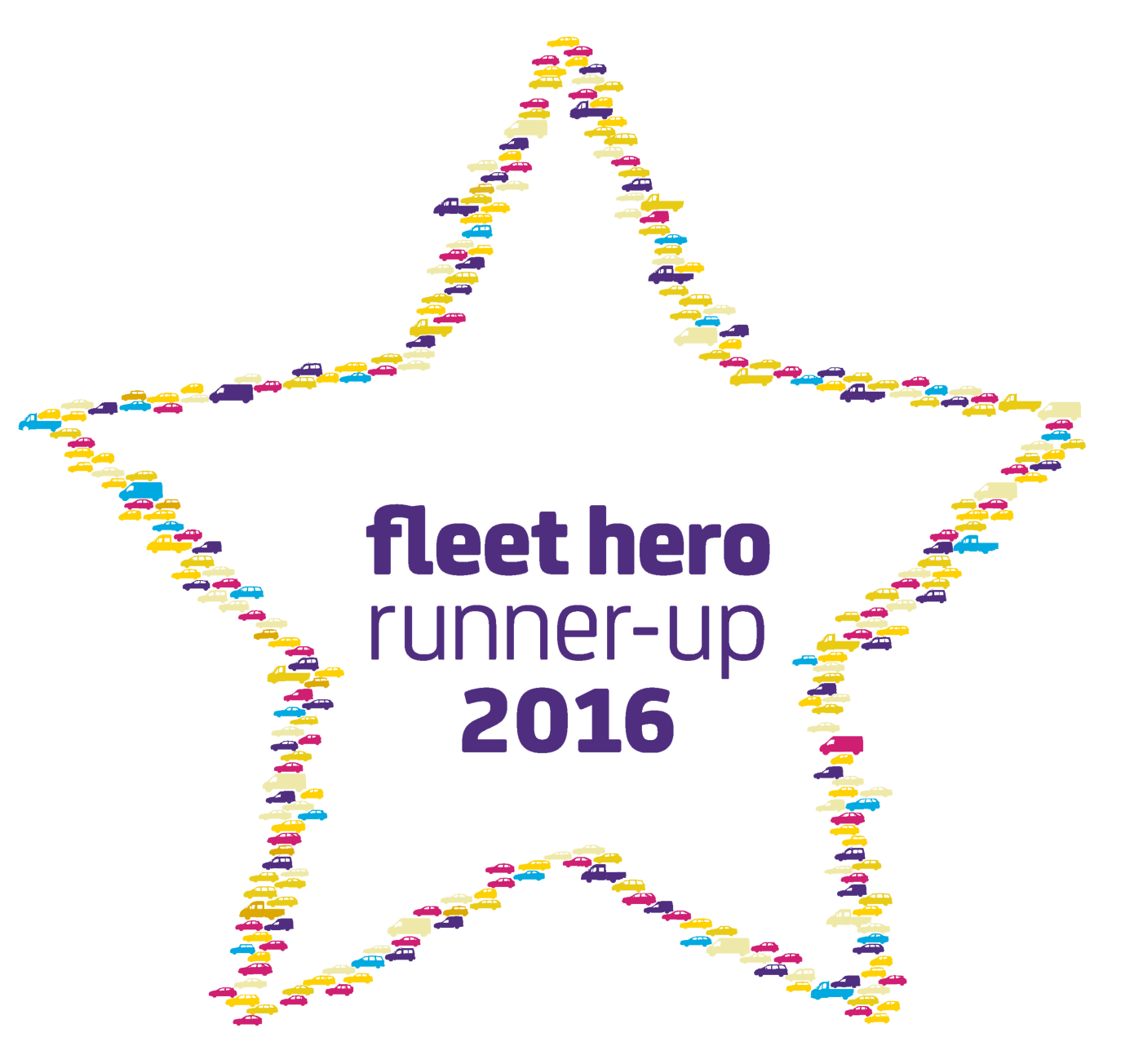 That's why we are delighted that the EST judges picked the TMC Fuel Solution as runner-up in the Innovation category of this year's Fleet Hero Awards.
The 2016 shortlist focused on systemic solutions to the problem of rising fleet and fuel costs – innovations that deliver real, ongoing savings by getting at the root causes of unnecessary consumption.
TMC Fuel Solution is just such an answer. It turns fuel cards into an integrated tool for measuring, analysing, understanding and reducing fuel volume, excessive mileage and CO2 emissions.
Our Fleet Heroes entry described:
why traditional fleet fuel 'management' tools are ineffective at helping fleets use fuel more efficiently
why TMC's Fuel Solution is an innovative, systemic answer to a systemic obstacle to progress
and how customers are using it to save an average of 17.2% on fuel bills, cut CO2 emissions and put themselves in a strong position to control transport energy use.
With no barrier to take-up and minimal set-up costs, the solution works with existing fuel cards. Or users can easily switch to an advanced Chip & PIN mobility purchasing card from one of TMC's partners. These advanced cards are tightly integrated into the solution, which can be used at 98% of UK petrol stations as well as across Europe.
As well as importing fuel transaction data, the solution takes feeds from telematics, OEM vehicle databases (e.g. fuel tank capacity, for fraud monitoring, and official CO2s, mpgs, etc.), data from leasing companies, and customers' own fleet and payroll systems.
Uniquely, the solution combines audited data capture with behaviour-changing interventions with drivers, made by advisors in TMC's outbound driver contact centre. This combination, together with analysis and advice around CO2, VAT, BIK and whole life costs as well as mileage expense issues, means the solution is capable of delivering exceptional savings in costs and energy.