TMC's fuel and electric card.  One card for all.
Increasing visibility
Suitable for all employees, TMC's international fuel card will streamline and simplify the management of your fuel across multiple markets.
Not only does moving to one card reduce administration, it also significantly increases your visibility as you can view the fuel spend and performance of your fleet across all markets on one system.  This gives you the complete picture but also allows you to drill down to view the data by area, market, business line, right down to individual drivers.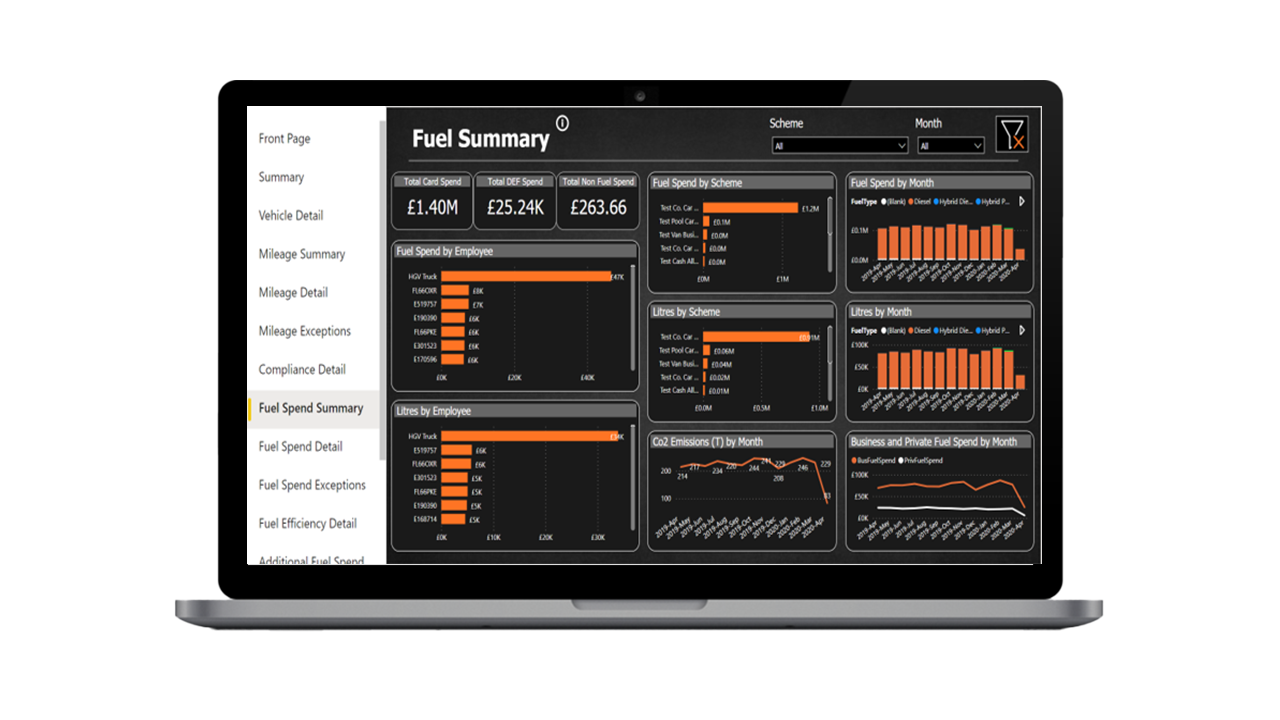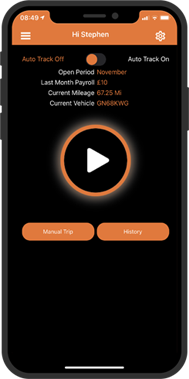 Reducing your fuel costs.  Our award winning app.
Our award-winning app enables employees to capture their business trips whilst on the go.  They can also record business mileage through our online system or we can take telematics feeds.
We check each and every journey.
Any anomalies are followed up by our Customer Service team, who can liaise directly with drivers to resolve any issues.
By accurately recording and auditing your employees' business mileage and fuel expenditure,  we save our customers an average of 15% off their fuel bills.
Reporting
Each month, employees enter their odometer reading and we produce a payroll file so you can deduct private mileage, together with a host of reports to give you complete visibility over your business mileage.  This insightful reporting will help enable you to:
Reduce your costs further
Steer your fleet strategy
Reduce your carbon footprint
Manage driver performance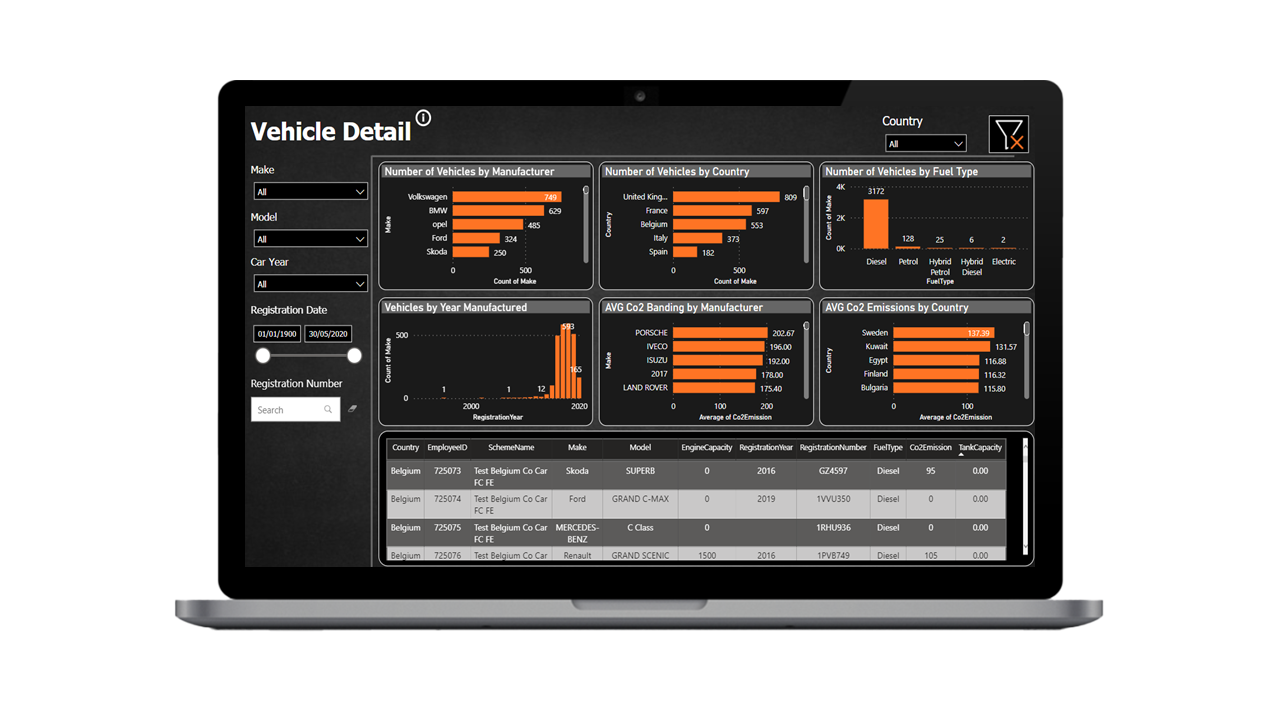 Benefits
The card is ideal for all employees – company car, commercial vehicles, cash allowance and grey fleet drivers.
Can be used for the purchase of traditional fuel and for public electric charging

Reduced costs – our clients save an average of 15.4% off their fuel bills

Accurate mileage and associated fuel costs

Detailed reports on your company's business mileage, and fleet's performance 

Payroll file for mileage deductions

Easy to use app for drivers to record their business mileage whilst on the move

24/7 support on the card side
Guaranteed Savings
We are so confident that we'll save you money that we contractually guarantee it!
If you don't save twice our fees in the first 12 months, we will refund you the difference.
Get in touch
If you'd like to know more, we'd love to hear from you.
Fill out your details below and we will get in touch with you soon!