ABAX
Providing connectivity and actionable location and usage data on all vehicle types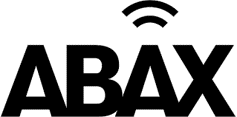 Sustainable solutions for a connected world
Telematics Device
The ABAX product is a self-install telematics device fitted to the vehicle battery. The unit begins tracking and monitoring as soon as the vehicle is started, meaning all mileage is captured accurately.
The vehicle-tracking units monitor mileage using real-time GPS technology with no delay. With an operating temperature of -20 degrees C to +60 degrees C, the device is suited to fleets working in any kind of potential adverse weather conditions.
The telematics data can be sent through to TMC via an API per driver or vehicle, providing the following benefits:
Lightweight and small solution
Waterproof and ruggedised enclosure
Trip recording compliant with tax authorities
Trip data ready-made for audits and reporting
Roaming SIM to always obtain strongest signal
ABAX Driver ID
A driver recognition solution in which an employee signs in prior to use of a vehicle within your fleet. Once they start driving, mileage data will be tracked
The system takes in all trip information required by tax office and can allocate on a vehicle or per driver basis. A perfect fit for pool vehicles with multiple users, drivers can login using their company issues RFID card against the reader mounted to the vehicle dash.
The benefits include:
Accurate and tax compliant trip data logged
Fully digitalized timesheet
Real-time control over live map and trips undertaken
Provides control and accountability over vehicle usage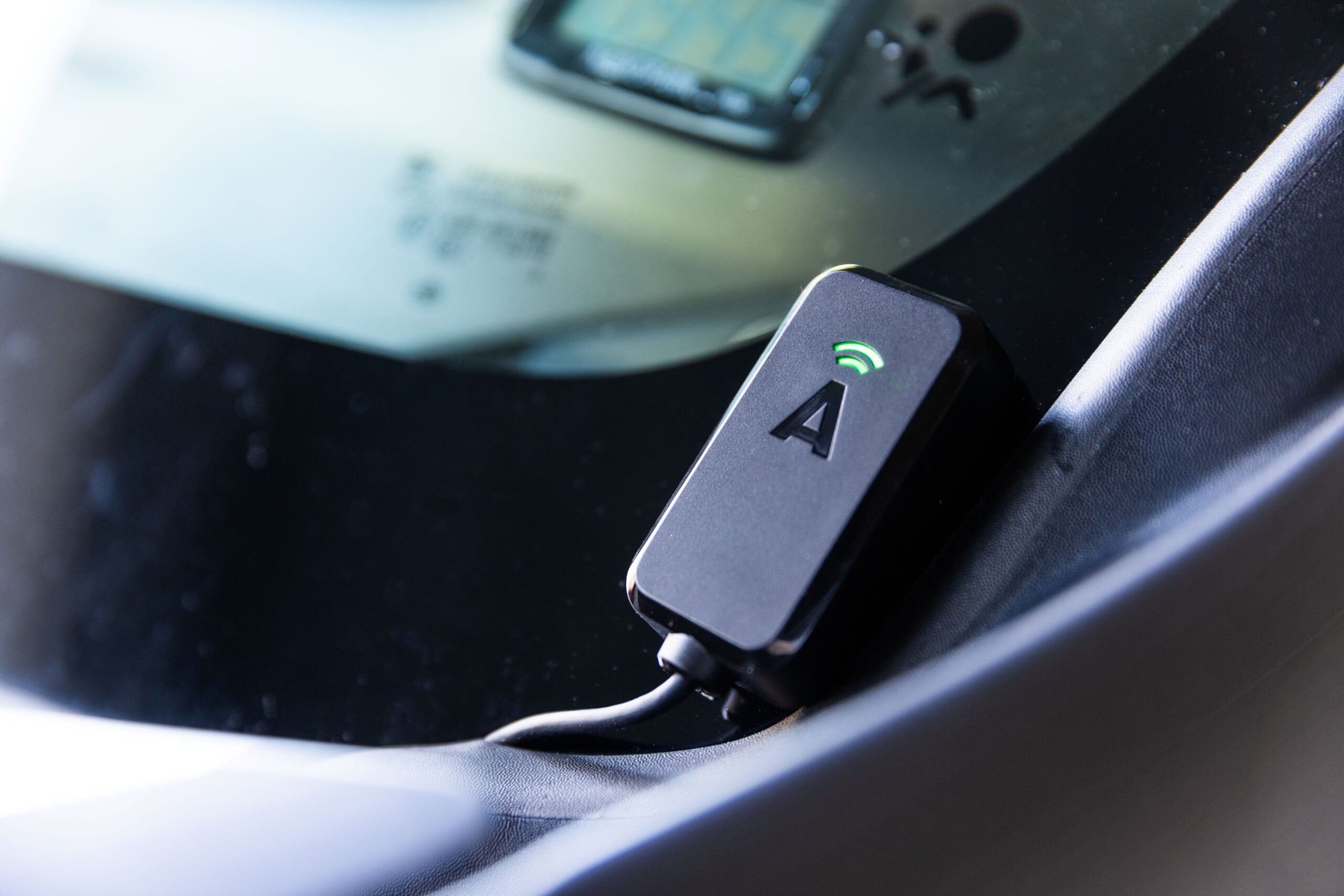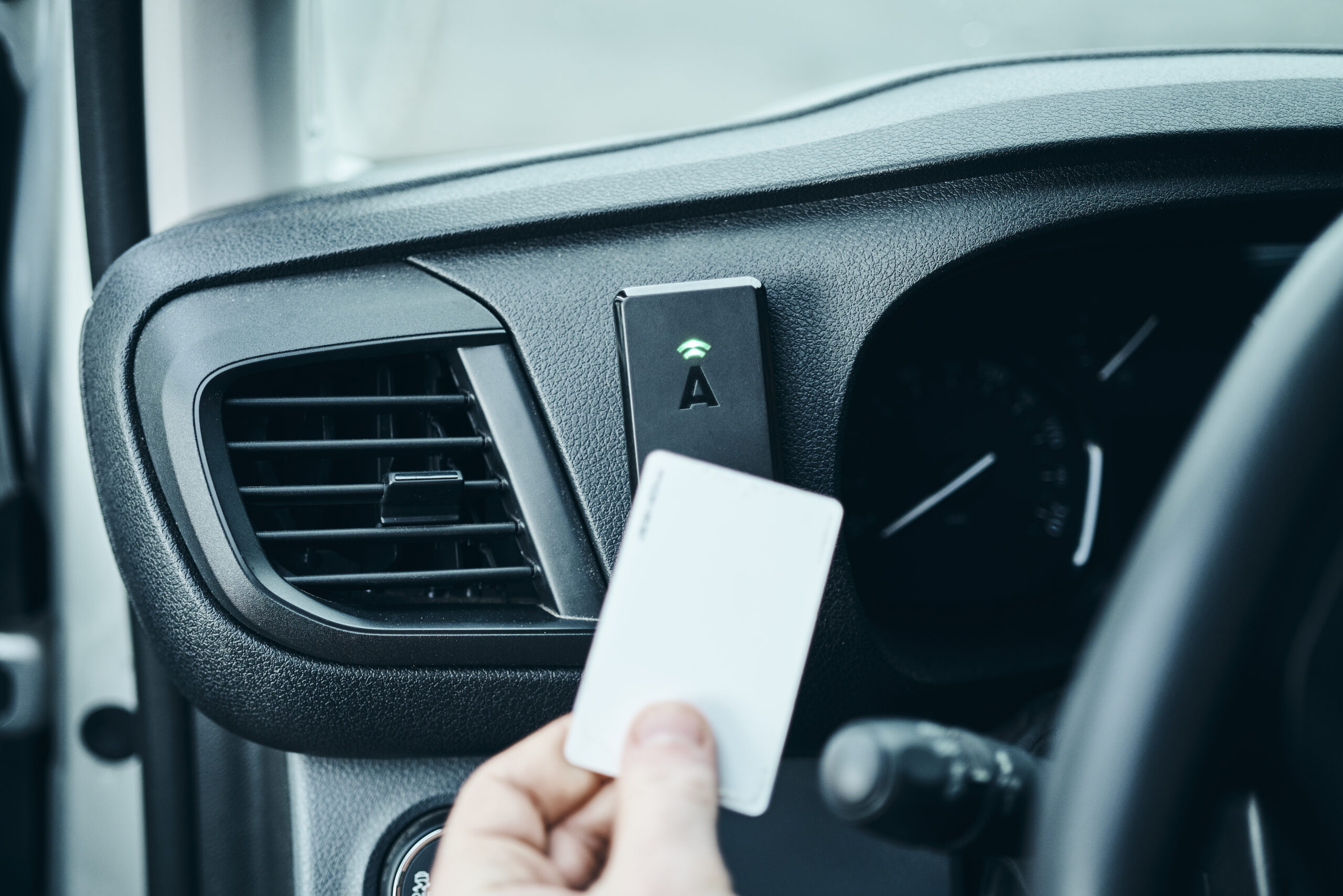 Elevate telematics with

TMC
Whilst telematics does provide accurate mileage data on all trips, how do TMC elevate this further and add value to your telematics?
Accurate business v private v commute split
We maximise your telematics data to its full potential by identifying potential mileage anomalies and bad driver habits via our audits.
We provide real world reporting via an online dashboard, giving visibility of what's driving costs and carbon across your fleet and ensuring your drivers remain compliant.
We provide you with a payroll file which can be used to effectively reimburse business mileage or deduct private mileage where a fuel card is used.
Scrutiny of purchasing behaviour to ensure employees are adhering to fleet policy
Storage of your data for over 7 years, to ensure we can support you with any tax authority or internal audit
TMC can support the control and claim process for grey fleet vehicles so that non-company assets used for business are still effectively managed
Manage and audit rental vehicle usage to reduce costs, deter excessive private use and increase visibility
The telematics market is the largest growing fleet sector across Europe. This, combined with the increased demand for complete visibility, control and cost savings, means it has never been more important to ensure vehicles and fleets are performing efficiently.
TMC are leaders in collecting and harnessing data. We currently take feeds from all leading telematics providers and we have many standard and configurable APIs to enable this integration to be done simply and quickly.
By choosing Telematics+, you will partner with a specialist that can supply a telematics solution dependent on your specific requirements.
We look to provide a tiered approach to ensure that all levels are covered, and a simple on-boarding and transition can be achieved.
For Telematics Product sales, we have multiple solutions which are all outlined below.