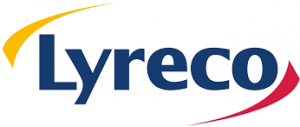 Lyreco UK and Ireland
Lyreco is a worldwide distributor of workplace products, active in 27 countries and five continents. Lyreco UK and Ireland operates around 550 cars, which are driven by salespeople located throughout the mainland and Northern Ireland.
Lyreco had been using TMC's mileage capture and audit service, Mileage+ for a few months when they decided to move away from offering drivers fully expensed fuel.  Using the mileage data captured.  TMC were able to run a personal illustration for each driver to show them how their tax would be affected with the withdrawal of fully expensed private fuel.