Mobility iQ
Enabling companies to manage all business-related travel costs via a single dashboard
Mobility iQ
Mobility iQ consolidates all sources of mobility data to ensure you are getting a complete 360-degree picture of your mobility spend. This includes:
Vehicle Leasing Costs

SMR

Accident Costs

Fuel, EV Charge and Hire Cars

Trains and Flights

Accommodation and Meals

Car Parking, Tolls and Fines
Mobility iQ takes direct data feeds from all suppliers involved in business travel, so this could include:
Leasing companies

Fuel card and telematics providers

Accident management providers

Payroll data and expenses systems

Mileage data from TMC's system.
All this data is consolidated in an easy to view dashboard, which will allow you to truly understand your mobility costs.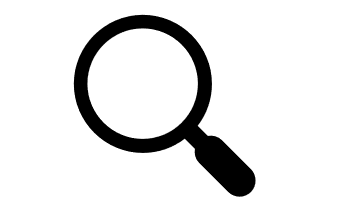 What can I use this information for?
Mobility iQ brings all your business travel data together, to enable you to truly understand your mobility costs. It provides outputs to reduce cost, improve policy and reduce carbon emissions.
Key functionality includes:
Ability to set national budgets per employee, per cost centre, per market

Employee dashboards to enable employees to keep track of their spend and stay within any specified mobility budget

The system can make recommendations for optimising mobility at both company and individual level, based on employee travel patterns.
TMC can also provide an expense management platform where employees can record claims and upload receipts at their desk or via TMC's multi-platform smartphone app. To find out more about this, please visit here.