Mileage Capture and Audit
Our award winning service starts with an easy to use online system and/or mobile app where drivers log mileage.  At the end of each month, drivers submit their final odometer reading.
Audit
Our system uses complex algorithms and highlights on a report when things don't quite match up.  Our tactful Customer Service Team then use these reports to contact drivers to find out more, which in itself, deters drivers from exaggerating their claims.  Our Customer Service team also remind drivers to log their mileage each month to make sure no one is out of pocket.
Our compliance, audit and driver chasing process typically reduces the cost of mileage claims by an average of 15.4% .   That equates to an average saving of  18.06 pence per litre.
For LCVs  there is enhanced functionality to allow additional trip information to be stored, including the number of drops, number of trips and driver responsible, if required.
And, for fleets that use telematics we can accept feeds from more than one provider – you can use as many as you like.
Payroll ready file
Our system does more than merely 'capture' mileage: Mileage Audit streamlines reimbursement and repayments, producing a payroll file for you to deduct private mileage/reimburse business mileage.  It works equally well for company vehicle, cash allowance and grey fleet drivers.
Management information to support decision making
And it doesn't end there!  We hold so much valuable data about the vehicles, journeys made, miles driven, fuel spend and fuel consumption that we then set to work each month producing a range of management information reports to help you manage your fleet's fuel spend, CO2 emissions and driver safety.
Mobile app – Mileage Track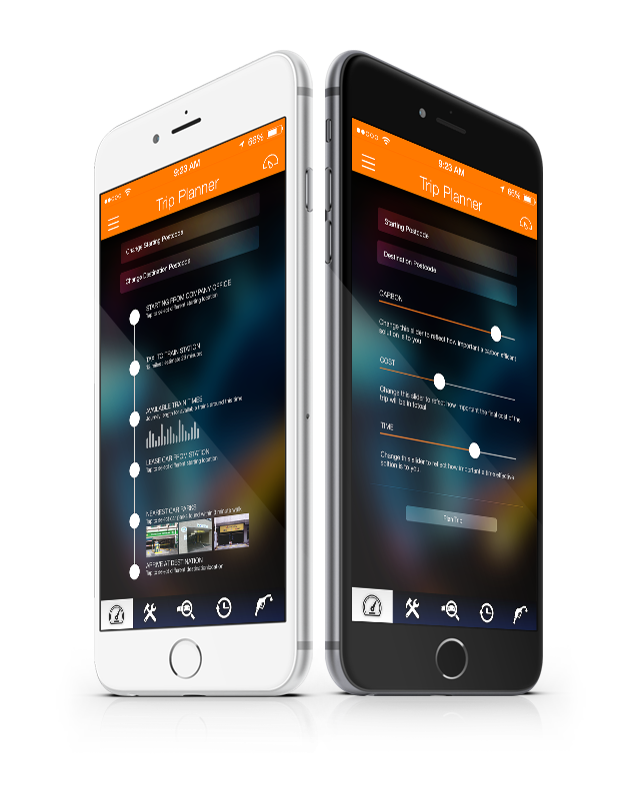 We've made drivers' lives even easier with Mileage Track, our mobile app that uses GPS to track journeys and feeds them directly into the mileage capture system – no need to connect to a PC.  And with the ability to upload fuel receipts by taking a photo of them through their device's camera, logging mileage couldn't be easier for your drivers.
Cost savings
Less administration
Insightful consolidated reporting and information
Compliance – full and accurate mileage records for tax purposes
What's not to love!
See how we've helped other businesses HERE
We may use the information you provide here to contact you again in the future.  Click here to find out more about how we may process your information.