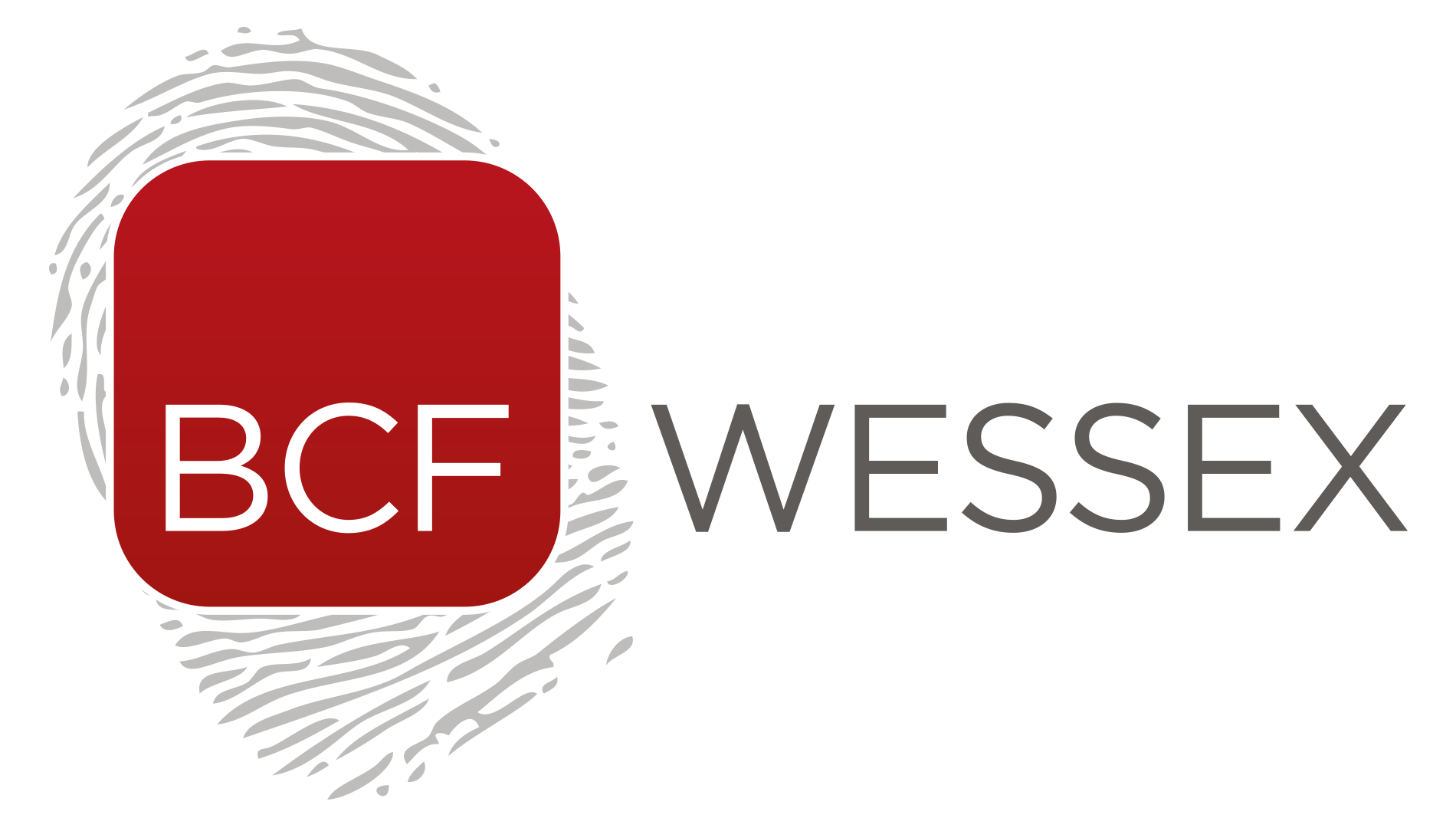 BCF Wessex provides specialist financial and tax consultancy services to the automotive industry and fleet operators.
We offer professional advice on all aspects of business car finance and taxation to help our clients structure the optimum business car fleet. We offer technical support to our clients and always focus on making the complex simple.
Our extensive knowledge and industry experience enables us to offer a range of services, but focussing on fleet consultancy we can help answer topical questions such as:
What is the best form of finance for a fleet? 
Recognising that different organisations might have very different objectives, we consider the most cost efficient funding method, whilst taking account of a fleet operator's specific circumstances and wider objectives. Key areas that must always be considered however are:-
whether it wishes to optimise cash flow or minimise costs?
if the availability of credit may be an issue, either now or in the future?
whether it is prepared to carry the risk of depreciation or wishes to transfer it to a third party?
the full impact of taxation on the whole-life-cost.
How can fleets be cost effective and still motivate drivers?
Don't choose company cars by reference to the monthly rental or the car's list price. In many instances these have little bearing on the true cost of the car, as the whole life costs are heavily influenced by taxation and tax relief.
Using software we've developed we can help fleet operators to identify, compare and evaluate cars that might appeal to both a cost conscious fleet manager and a brand aware driver.
 What does the future hold for the company car?
Ever increasing rates of company car tax have fuelled the take-up of cash allowances, and new legislation regarding optional remuneration arrangements might now prompt some employers to consider the withdrawal of the company car.
But as the company car represent an extremely valuable employee benefit it's imperative that employers have a clear view of the respective role of the car and the cash allowance within their company car policy, and their financial and practical impact on both employers and employees.
Structuring an effective company car policy is a complex process which should be undertaken holistically and with the benefit of expert advice in order to maintain employee choice at the optimum cost to the employer.
How else can BCF Wessex help fleets?
We can also help employers and employees save money by assisting with the withdrawal of free private fuel, introduction of tax efficient employee car schemes, optimisation of salary sacrifice schemes and advising on fuel reimbursement policies, including the availability of employee tax refunds via Mileage Allowance Relief.
If you'd like to find out more about how BCF Wessex can help, contact David on 07768382522 or at [email protected] or Jeff on 07775 817313 or at [email protected]