Complete Fuel Management
Hello. We're TMC.
We deliver visibility, control and cost savings across your fleet by consolidating, analysing and auditing mileage, fuel and fleet data.
Our award-winning services ensure compliance, reduce admin and support your drivers.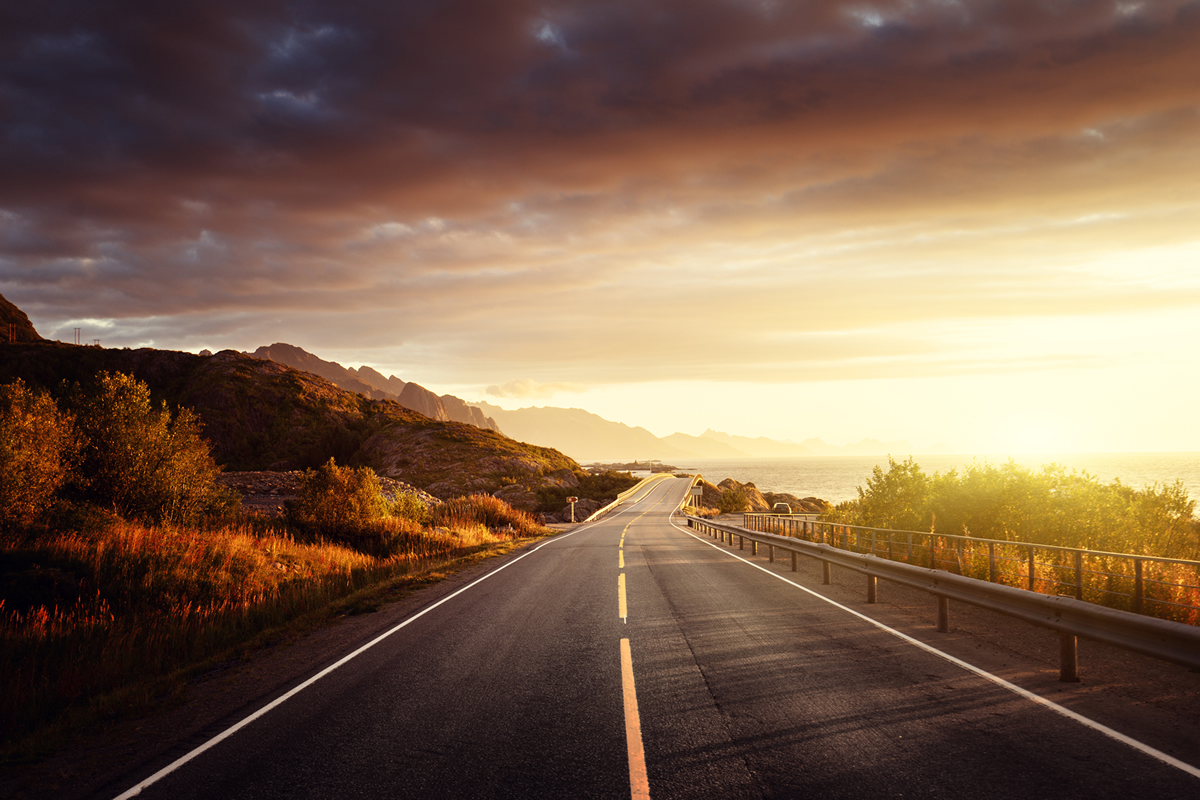 WHAT CAN WE DO FOR YOU?
As Europe's leading fuel management specialist, we can help you with:
Lee mas
We work with companies of all shapes and sizes and cover all driver profiles from HGV drivers to grey fleet drivers and everyone in between.
INTERNATIONAL
Based­ in the UK, we manage over 100,000 users deployed across 36 countries, with native speakers in our Customer Services Team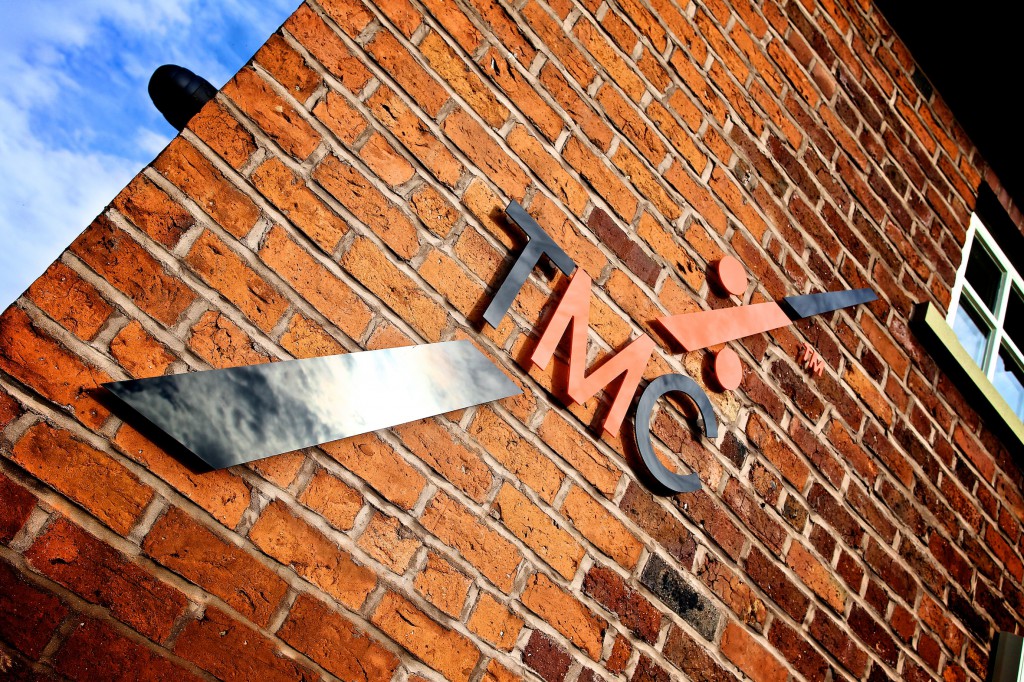 TRACY BARKER, NOBIA
"TMC have made a tremendous difference to Nobia's fuel management. Their solution delivered a saving straight away. There is much less administration for us thanks to their outbound driver support. We've completely changed our expectations in this area of fleet management."
Lee mas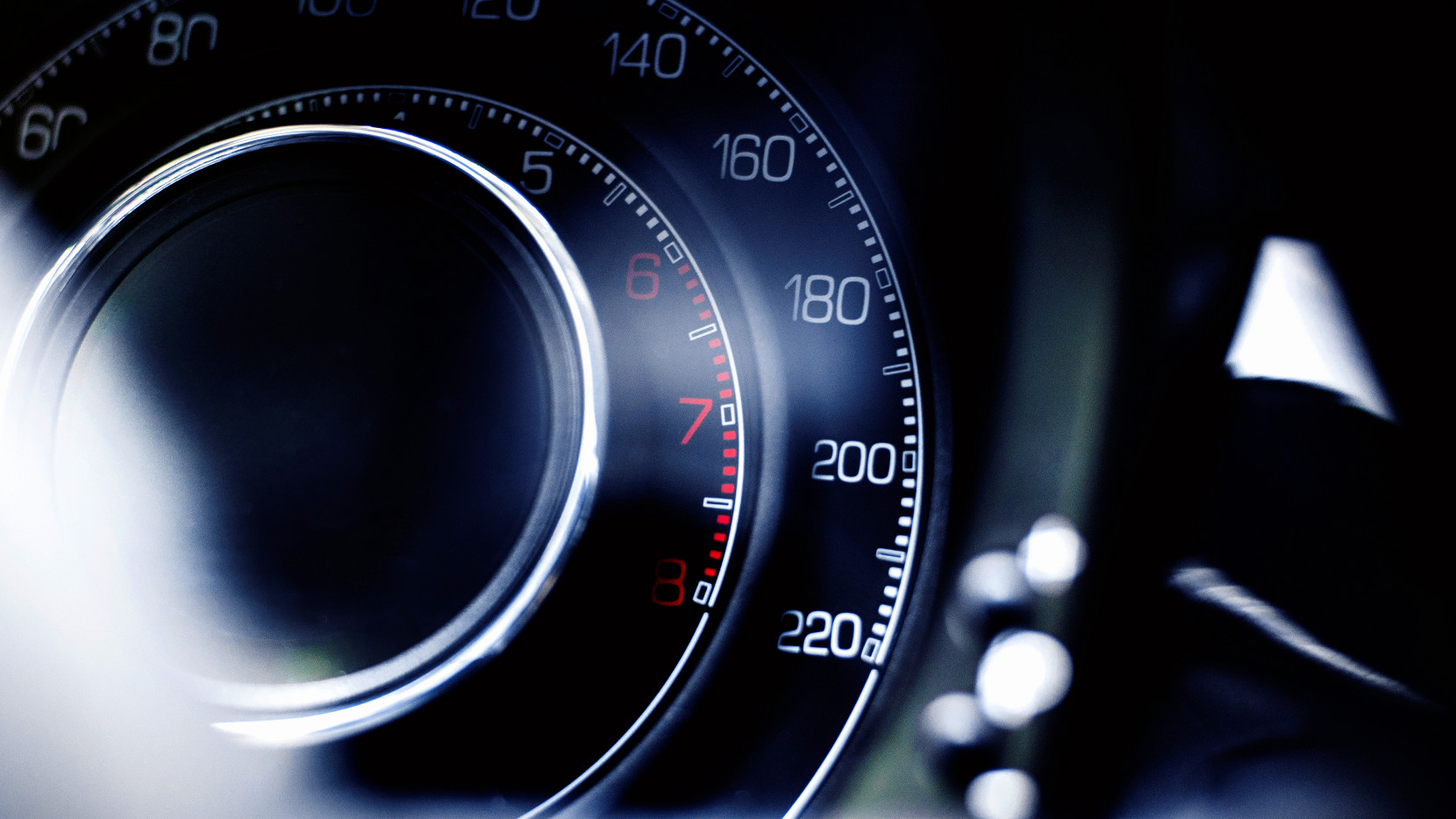 Our Cost Savings Guarantee
We guarantee to save your business twice the cost of our service. If we don't, we'll refund the difference.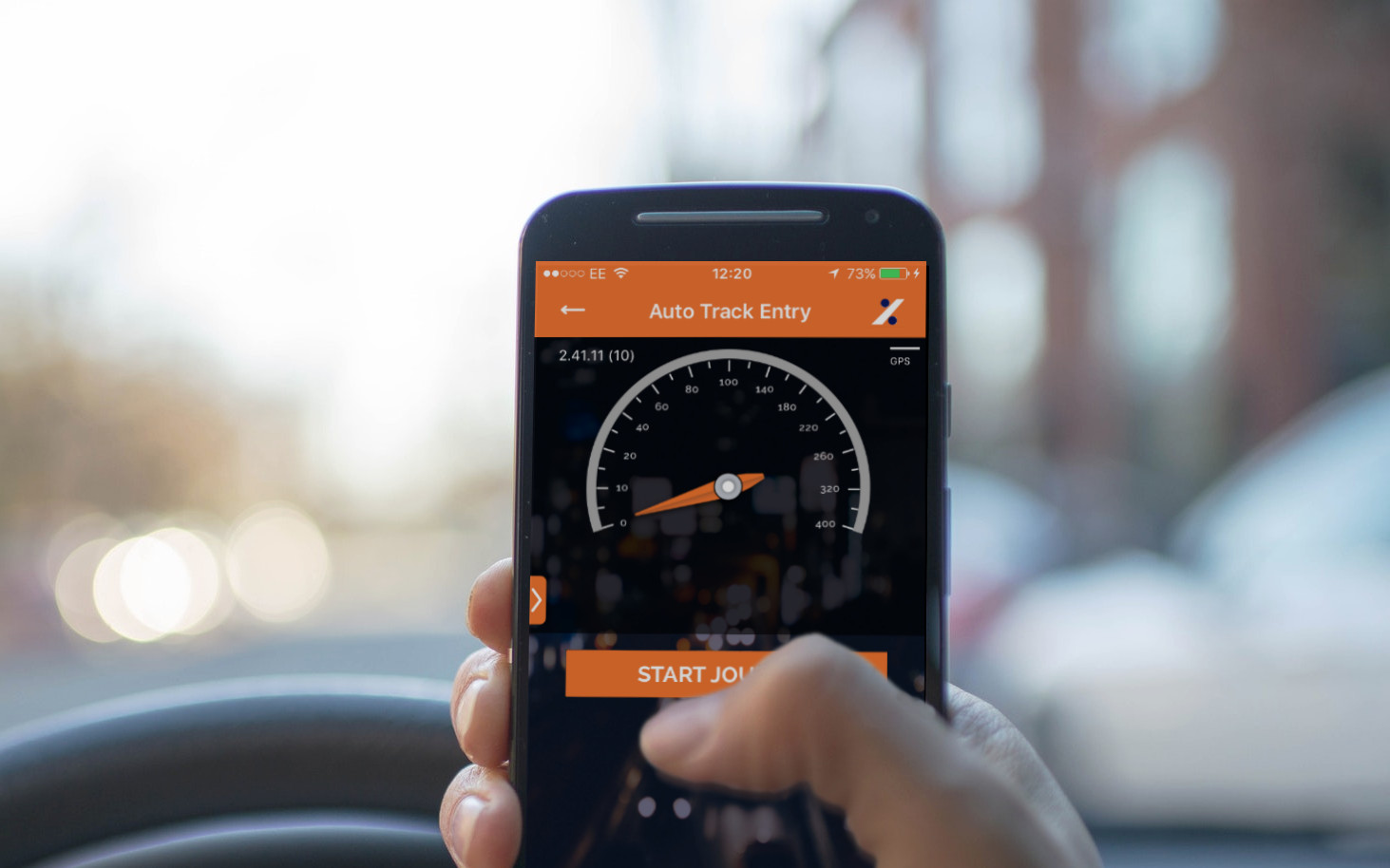 Optimise Your Fleet
The monthly reports we provide give you robust information about your fleet to help steer your overall fleet strategy.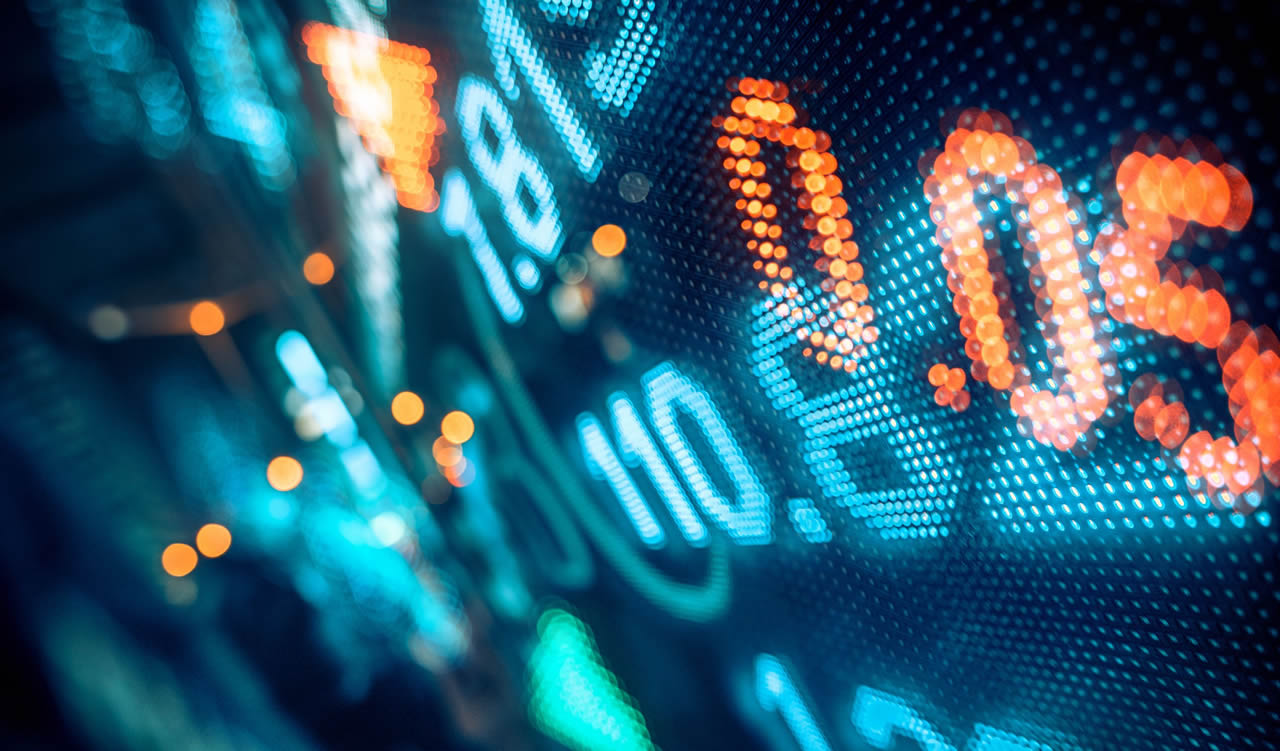 Fuel+
TMC have come together with leading corporate card providers to provide a mobility and fuel purchasing solution called Fuel+. The Fuel+ card is accepted in over 98% of filling stations, has no transaction charges and is also chip and pin enabled for added security. There's no other fuel card like it and as the card is underpinned by VISA/Mastercard it is accepted all over Europe too.
Lee mas