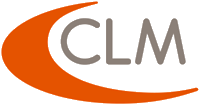 Smart, bespoke, personal service
At CLM we understand your organisation's fleet management needs. We know one of your largest overheads is your fleet and managing it can be time consuming and costly.
That's why for over 35 years we've prided ourselves on our ability to provide intelligent bespoke fleet management solutions to businesses across the UK.
A team ready to go the extra mile
 Our team of specialists challenge tradition, ousts the norm and provides smart solutions at the best possible value.
We are fleet management specialists ensuring you receive exactly what you need
We provide a personal service
We minimise risks and free up valuable resource
We have a full range of services and the resources to support your organisation
We turn the complex into the clear
We just think smarter
Everything we do is developed in the smartest way possible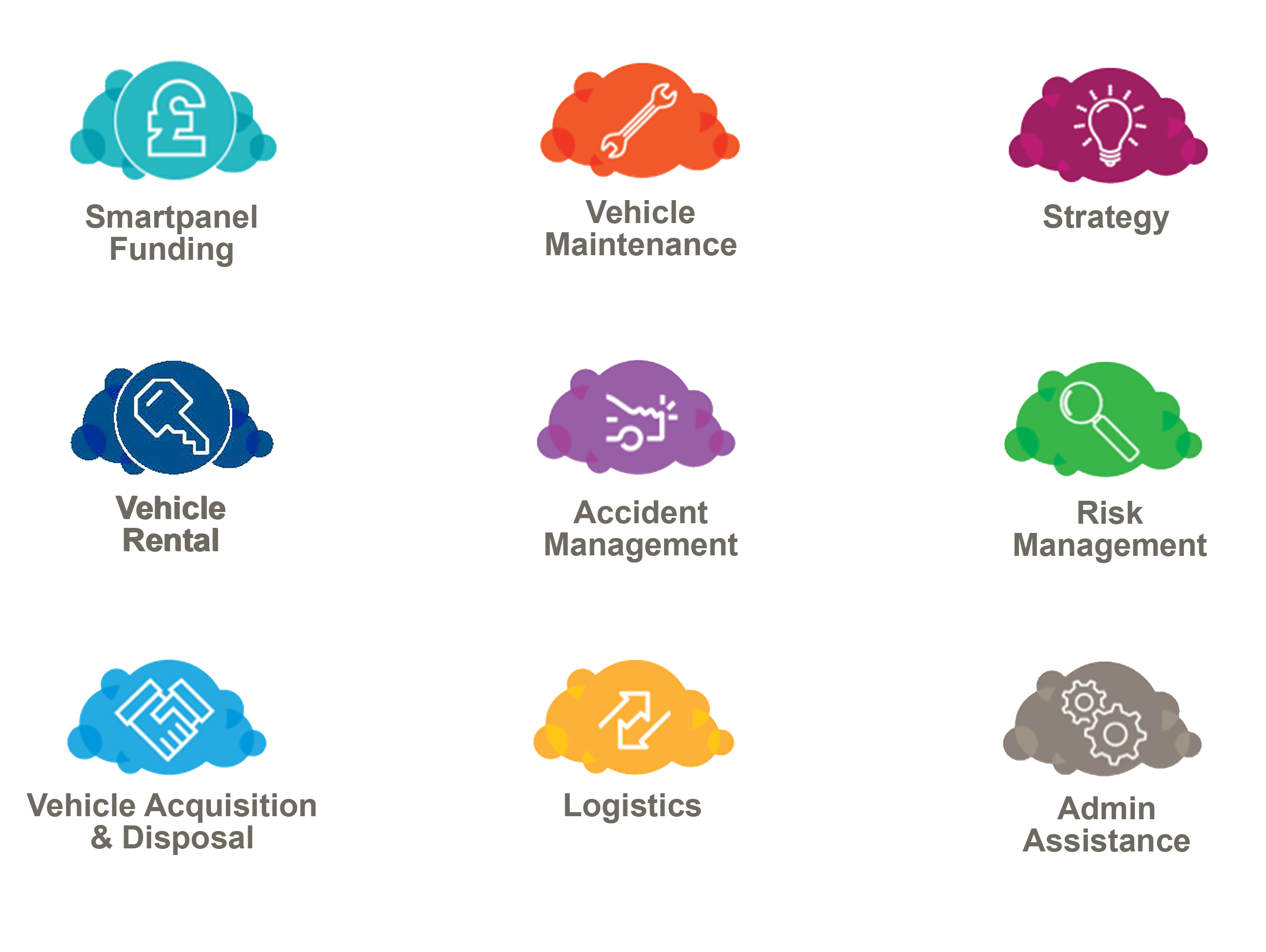 Bespoke services – we're able to adapt our services to meet your needs
We're totally impartial – we're not tied in to any manufacturer, dealer, funder or contract hire provider; we work to get you the best value
Innovative funding solution – our Smartpanel Funding makes significant savings vs sole supply contract hire
Sustainable cost savings – our smart services and processes help to drive down costs.
You're not just a name or a number – we work with you to deliver the perfect solution
Fleet management is at our heart – it's what we do and we do it well
Safe hands – we've been doing this for over 35 years, we take care of everything, meaning we allow you to get on with your core business
The most well known brands & organisations choose us – we provide tailored solutions to many household names
We're part of the McMillan Shakespeare Group. Australia's largest outsourced salary packaging provider, a top 150 listed ASX company. CLM shares the values, heritage of competence, honour and expertise of the McMillan Shakespeare Group, all of which we use to develop and provide the most effective fleet management solutions to our client partners.
Find out more or talk to us about your requirements
Call us on 01908 210100, email [email protected] or visit our website